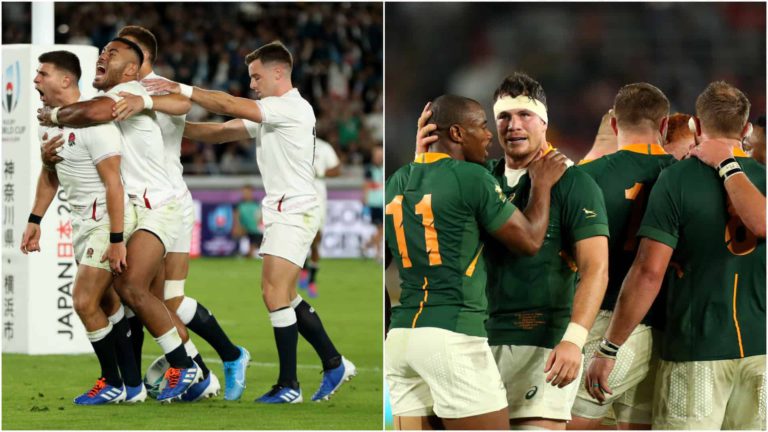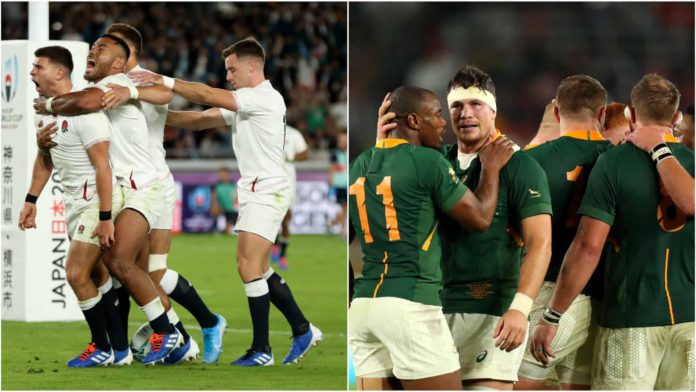 English team reaches the Rugby World cup 2019, by defeating the New Zealander rugby team.
In the Final, the and Rugby team will face the strongest South African Squad. This Final battel will decide the champion of Champion.
Most of Rugby fans are looking for a source where they can watch the live stream of this mega Game.
Babble Sports has rounded up everything you need to know about where you can watch the Rugby World Cup Final 2019 Live stream.
What time is England v South Africa Rugby World Cup final?
England v South Africa will kick off at 9:00 am on Saturday 2nd November 2019.
Rugby Fans can watch the live stream of the game on ITV directly. On ITV users can watch on all range of gadgets including Mobile, Laptop and Other streaming devices.