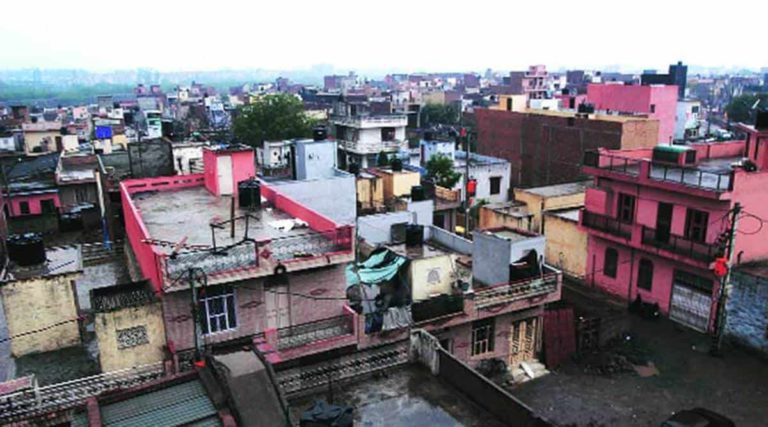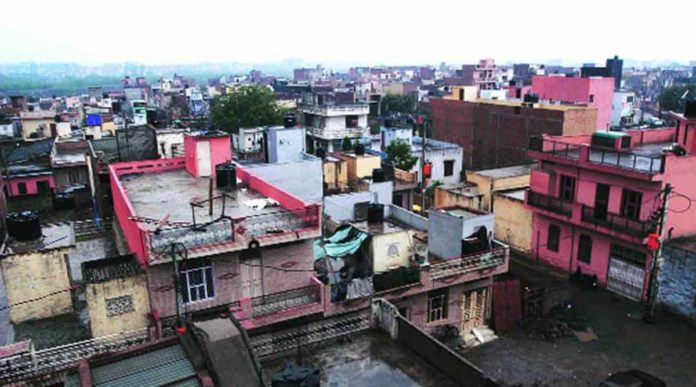 Tremors have been felt in Delhi-NCR on Sunday evening. During this time people moved out of the houses. On Sunday evening, the earthquake felt the tremors of the earthquake at around 5.46 pm. According to IMD, the earthquake in East Delhi has been measured 3.5 on the scale. IMD said that the epicenter of this earthquake was in East Delhi. Due to this, it was felt more in Delhi.
Earlier on 20 December 2019, tremors of earthquake were felt in Delhi NCR. According to initial information, there has been no loss of any kind. However, after the earthquake tremors, people came out of the houses in fear and fear. As soon as the shock of the earthquake was felt, the people working in the office came out of their workplace.
The Earth trembled for a few seconds due to the earthquake. During this time people got scared and due to the center in East Delhi, Delhi-NCR felt the tremors of this earthquake more. During this time, by the time many people could understand, everything was quiet.
Delhi comes under Seismic Zone 4. This area is very close to Himachal. Explain that there is a lockdown in the entire country. People are in their respective homes. In such a situation, all the tremors of the earthquake started immediately. However, a good thing is that even during this time, people are seen going out and following social distancing well. According to preliminary information, this earthquake shock was being described as 4.1.