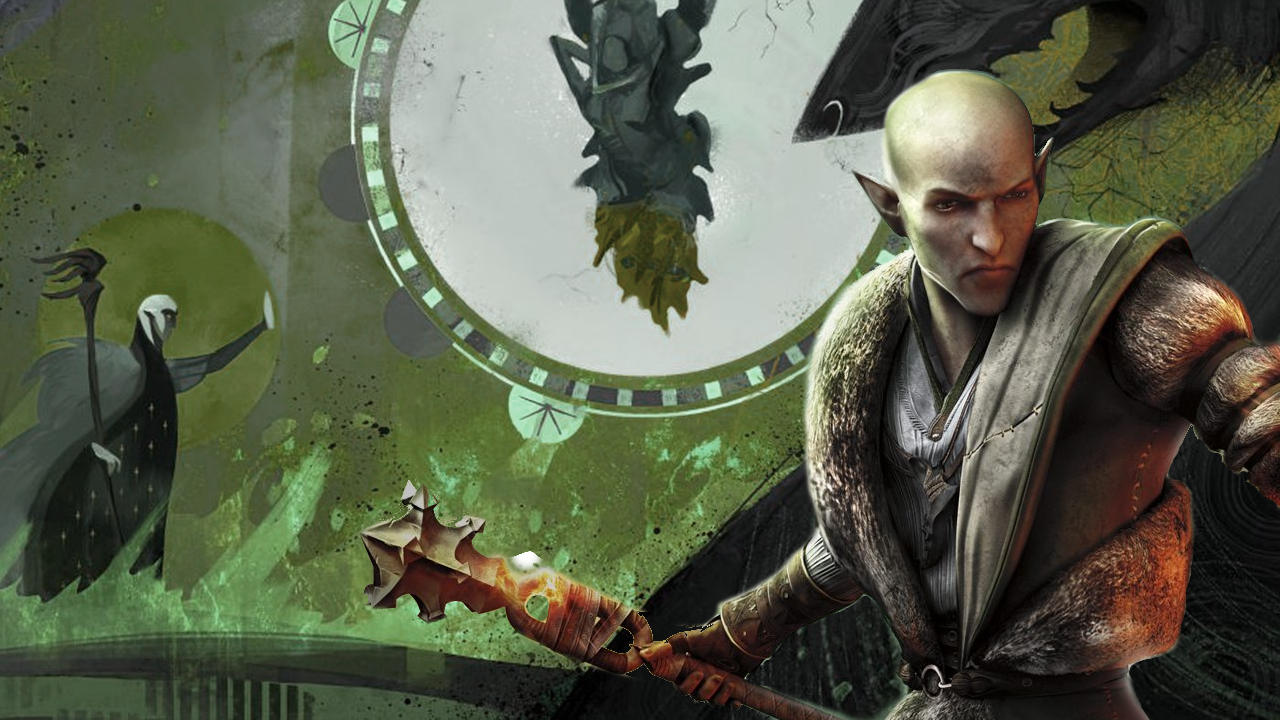 Jeff Grubb once again indulged in an indiscretion. The reporter says he knows when EA and BioWare want to launch the next Dragon Age.
We have known since 2018 that BioWare is developing a Dragon Age Next, the best preview of which dates from a teaser at the last Game Awards 2020. It will take us back to Thédas to live new adventures and find familiar faces, but we do not yet know much concrete about him.
So when will the one that some already like to call Dragon Age 4 arrive on our consoles and PC? According to the unstoppable Jeff Grubb of VentureBeat, Electronic Arts and BioWare are currently aiming for a release in 2023, and development will be on schedule for the moment: given the absence of the title at EA Play Live 2021, and how many things we have to know about him, to see him sooner would be amazing anyway. The journalist specifies that active communication should begin in 2022, so do not expect to find the project again in the coming months. The editor obviously refused to comment on this rumor.
This is obviously only a rumor, let's face it quite credible in the face of EA's schedule. It would also certainly imply that Mass Effect Next would not be released until the following year at least … That still leaves you time to discover Dragon Age.