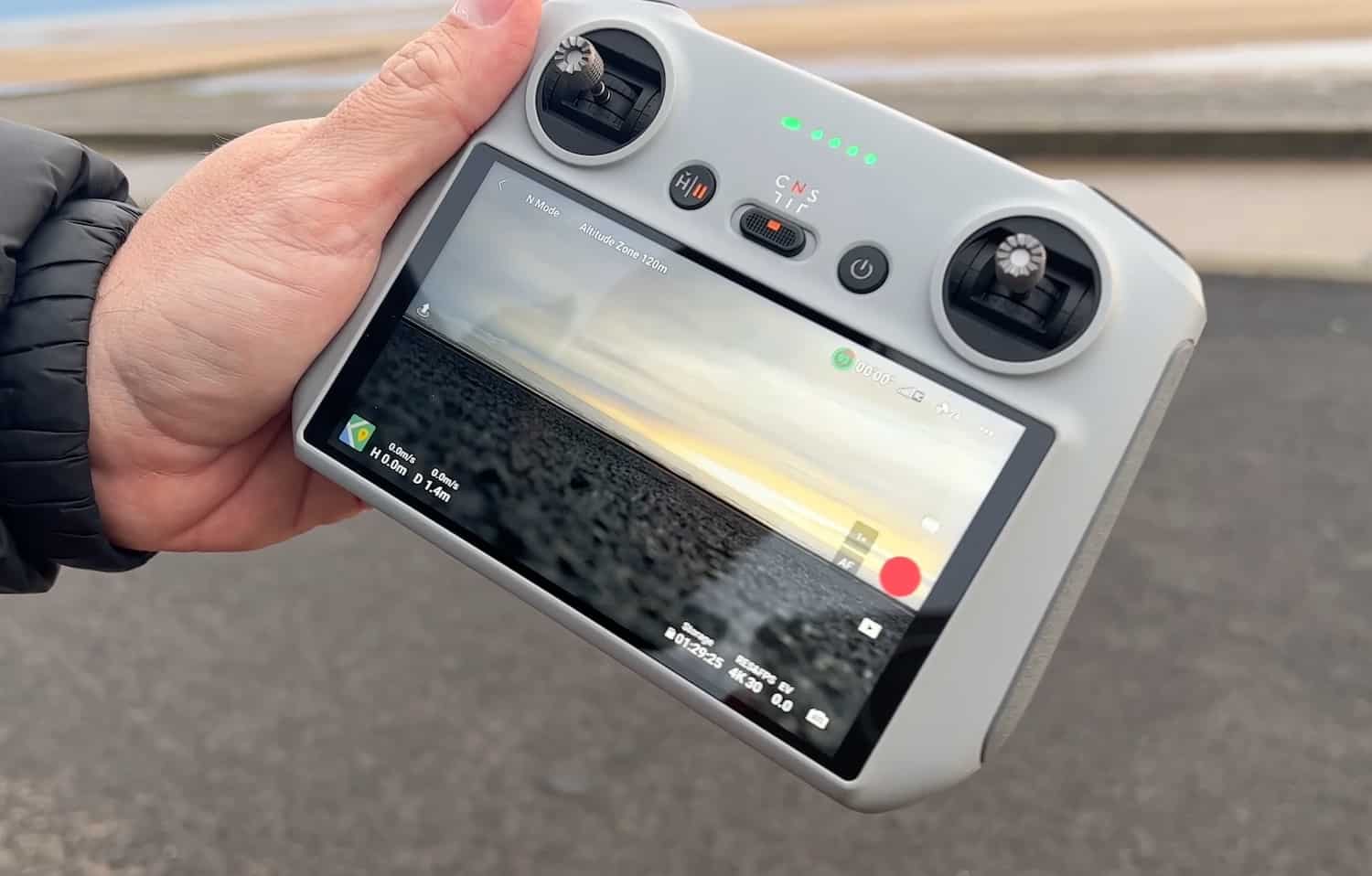 The DJI Mini 3 Pro represents the most significant change in the Mavic line of drones, which is a good thing. You can now unfold the propeller arms in any order you want, in addition to a new camera gimbal design.
The newly released Mini 3 Pro features a new design, 4K60 video, a larger image sensor, a larger aperture, obstacle avoidance sensors, and even a larger battery option.
The Mini 3 Pro's most impressive feature is that DJI managed to include a tri-directional obstacle avoidance system inside such a small drone – but that's far from the only improvement over its predecessor.
The Mini 3 Pro starts at $669, and that's without a controller. You'll pay $759 or more with a controller, a $300 premium over last year's Mini 2.
The camera gimbal is the most exciting update for us, giving the camera far more movement flexibility and the ability to point higher. DJI also made it possible for the camera to rotate 90 degrees to the side, allowing you to shoot portrait video.
The Mini 3 Pro's camera is by far the greatest in DJI's Mini range, recording up to 48MP pictures and shooting 4K video at up to 60 frames per second. A 1/1.3-inch sensor is housed inside, along with an f/1.7 aperture lens that can zoom to 2x in 4K and 4x in 1080p footage. HDR slows down 4K footage to 30 frames per second.