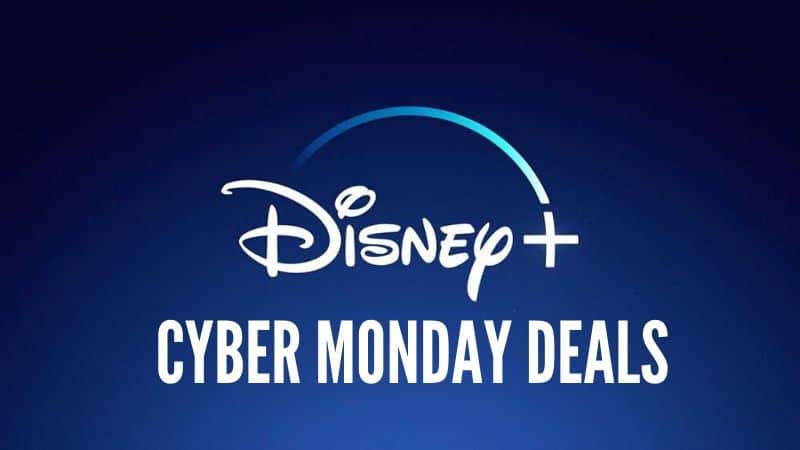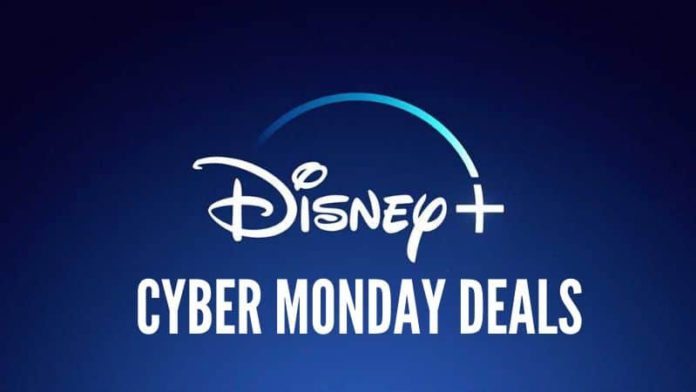 12th November is a treat for all the people of the 80s and 90s people who watched their favourite cartoons on television. Disney finally rolled out its Disney Plus bundle with some fantastic deals. This Cyber Monday, the entertainment giant provides some of the best deals on online streaming, gaming, and streaming consoles. Disney Plus costs roughly $7 a month, but the Disney+ bundle consists of ESPN+ and Hulu at $13. This is a fantastic deal considering the competition from the likes of Amazon Prime and Netflix.
The streamline distribution of the bundle's actual value is $7 for Disney+, $5 for ESPN Plus, and $6 for Hulu. The summed up total is $18. The price you are buying the entire bundle is $13, saving up to $5 per month.
The yearly savings stand at $60, which is a terrific deal for streaming services. Netflix and Amazon's opening rates were much higher than Disney's. This is because the latter is opening the market under fierce competition, but it will surely farewell, looking at the number of Disneyheads across the globe.
Now, there stands a question: Why would you buy a Disney+ account at a moment's notice? Well, the deal's opportunities are satisfactory as you get to stream Disney cartoons and also tune into your favourite sports on ESPN+.
The Simpsons, The Looney Tunes, Donald Duck are familiar names carving the 90's generation, who will want to revisit those days again. Well, the MLS, NBA, and UFC seasons are round the corner, and you will not want to miss the action. Also, the FA Cup is a hot topic for all football fans this year. ESPN+ is the best streaming solution for all the sport heads, and at such a good deal, no one will want to miss out.