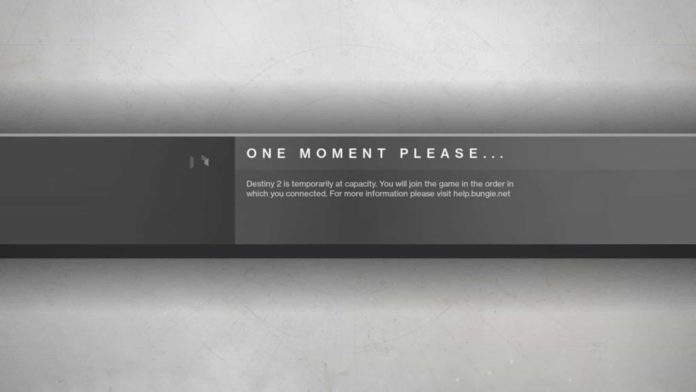 Destiny 2 is down right now for all the players all around the world. Down Detector from Okla recorded the thousands of reports of server down right now.
Players took the social media site Twitter to report the issue they are facing right now.
In the Disney 2 outage map, most of the reports are from the Western European side. But issue is everywhere.
It is not the first time that Destiny 2 game face outage. This month they face outage third time.
This game is developed by the Bungie and published online by the Activision.
Destiny 2 is the online multiplayer action role-playing first-person shooter game for gaming consoles.
There is no official announcement from Bungie as well as from Activision regarding this issue.
Hope they are solving this issue. Better they solve this issue at a faster rate So that players enjoy the game again.
Some of the messages posted by the Player on twitters are
Can't play Outer World's because I got locked out of my dad's account. Can't play Destiny 2 because the servers are down. Why is this my morning ¿ I just wanna play game 🙁

— dum dum dugan (@thegoodlarssss) November 22, 2019
Destiny Answer one of the Player that they are continuing to investigate this issue. Thank you for your patience while we provide further updates.