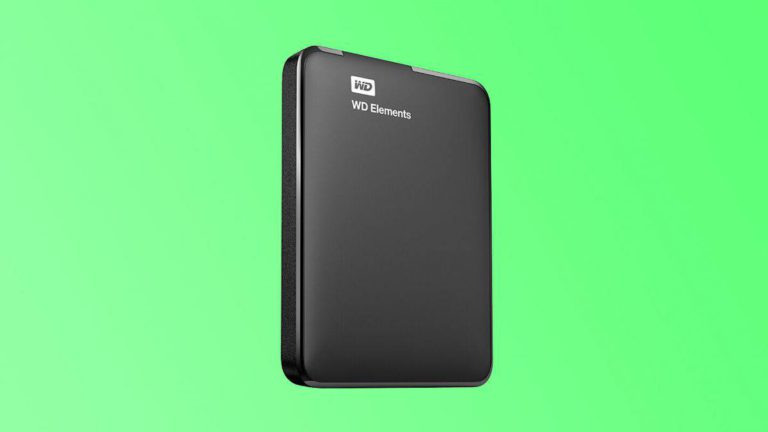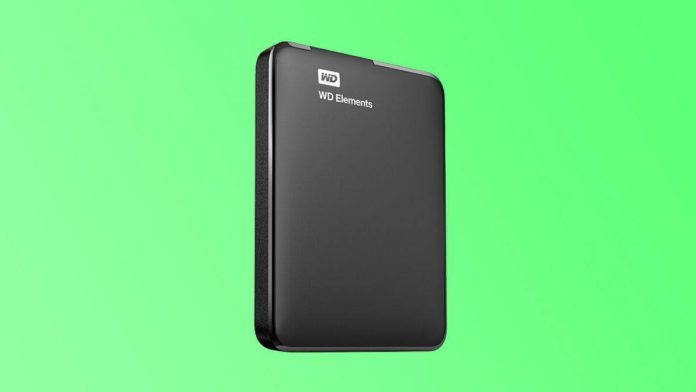 The busiest shopping day of the year, Cyber Monday is here. The hype of this grand sales is applicable to almost all the items. And this item is no exception: Storage Drives!
Though every system is equipped with enough storage in-built, you may be choosing an external hard drive that's easily portable for most needs. If yes, here you go. These are the best discounts on branded HDDs or SSDs from Amazon citing Cyber Monday this year.
Seagate's simpler 2TB HDD can be bought for $60 and a 4TB variant is for $95 at Amazon. The 6GB variant is between $90-100 and the IronWolf models of 8TB and 10TB HDDs are for $190 and $262 respectively. These models can process data at 6Gbps speed.
Transcend SSDs, starting from 128GB ($27), are all the way up to 2TB ($307). You choose your wish to expand the storage.
Toshiba' Canvio model has variants of 500GB to all the way up to 4TB, priced from as low as $30 to $107 for high-end.
Samsung's T5 1TB SSD is for $125 from Geek Buying. Discounts are even available on lower grades of 250GB and 500GB drives.
Western Design's Easystore 5TB HDD is for $89 in BestBuy. That's a 35% discount on actual price and even 10TB HDDs are cheaper now. If choosing for a low end, there's a 2TB HDD for $65. It's of USB 3.0 and builds robustly.
HDD vs SSD
HDD (Hard Disk Drive) is an old school thing of storing data, where it processes it with magnetic platters moving around. On the other hand, an SSD (Solid Stats Drive) uses high-quality memory chips to read and store the data. They differ highly in terms of speeds of processing the data.
These speed differences are shown clearly too. SSDs can process the data speeds (reading and writing) at around 500Mbps. Whereas the HDDs do the same at 125Mbps speed, which is a quarter of SSDs.
If not for these, there are MicroSD cards from SanDisk offering at least 40% off. The 64GB is at $8 and 128GB is for $14, available in Walmart.