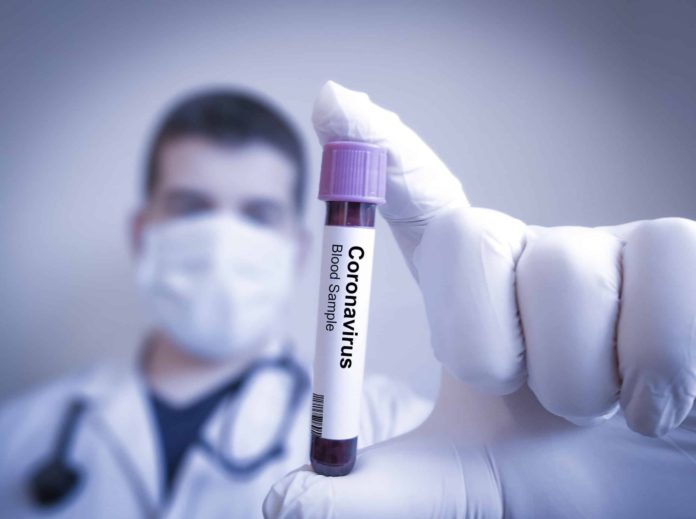 Bayon has recently launched a rapid Kovid-19 at-home screening test kit. It has become the first healthcare company in India to achieve this feat. It is easy to use and gives accurate results in a few minutes. With this, it helps check the deadly virus in time. This at-home screening kit has been made available for sale on its platform Bayon.in after approval from the required medical regulator.
The biotech company has designed a screening kit for coronavirus as a significant achievement, which can overcome the fear of infection. There is no need to opt-out due to lockdown, and this point-of-care home screening kit gives immediate results. With this kit, coronavirus will be confirmed in time, and treatment can be started as soon as possible. This will prevent the infection from spreading to others by quarantining the infected person.
The price of this kit is between 2000–3000 rupees, which will depend on the global supply. The public will be able to get this at an economical rate as the supply increases. Under normal circumstances, a ready-to-use kit can be obtained within 2-3 days of placing an order on the platform. The company is also negotiating a bulk order for a useful screening tool keeping mass screening in mind.
The Kovid-19 screening test kit is an IgG and IgM based tool, which results in 5–10 minutes. After receiving the kit, the user has to swipe his or her finger with an alcohol swab and prick the provided lancet on the finger. The cartridge provided gives the result of having or not having a coronavirus in 5–10 minutes from the blood sample thus obtained.