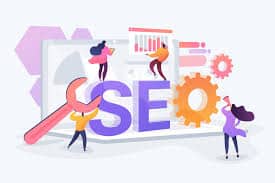 If you own a website or if you are a writer who writes various articles online, then you probably aware of the term SEO. SEO stands for Search Engine Optimization. Everyone wants to rank higher than their competitor.
What if you what exactly your competitor is doing?
Then you can implement these things on your site too, but with some extra power. It's more like you know someone from the competitor's team and he is providing you information about what they are doing. SEO tools are more like these spies in the competitor's camp.
When you write content, you want that content to be easily available by the popular search engines like Google, Bing, Yahoo, etc. Therefore, you want to include keywords in your content that most people search for in the Search Engines. SEO tools are extensions or applications that enhance your content by the most used popular keywords. SEO tools increase the quality and quantity of traffic of your website through Search Engines.
Best SEO Tools To Rank Your Website Faster in 2020
An excellent SEO tool will have the latest and most relevant information about keywords and Search Engines. Some of these tools make it easy to create content that the search engine loves. Below there is a list of the best SEO tools that you must try. Since SEO tools are like an SEO expert, therefore, there is not any best free SEO tool online available. So the tools mentioned below are all paid SEO tools.
1. Semrush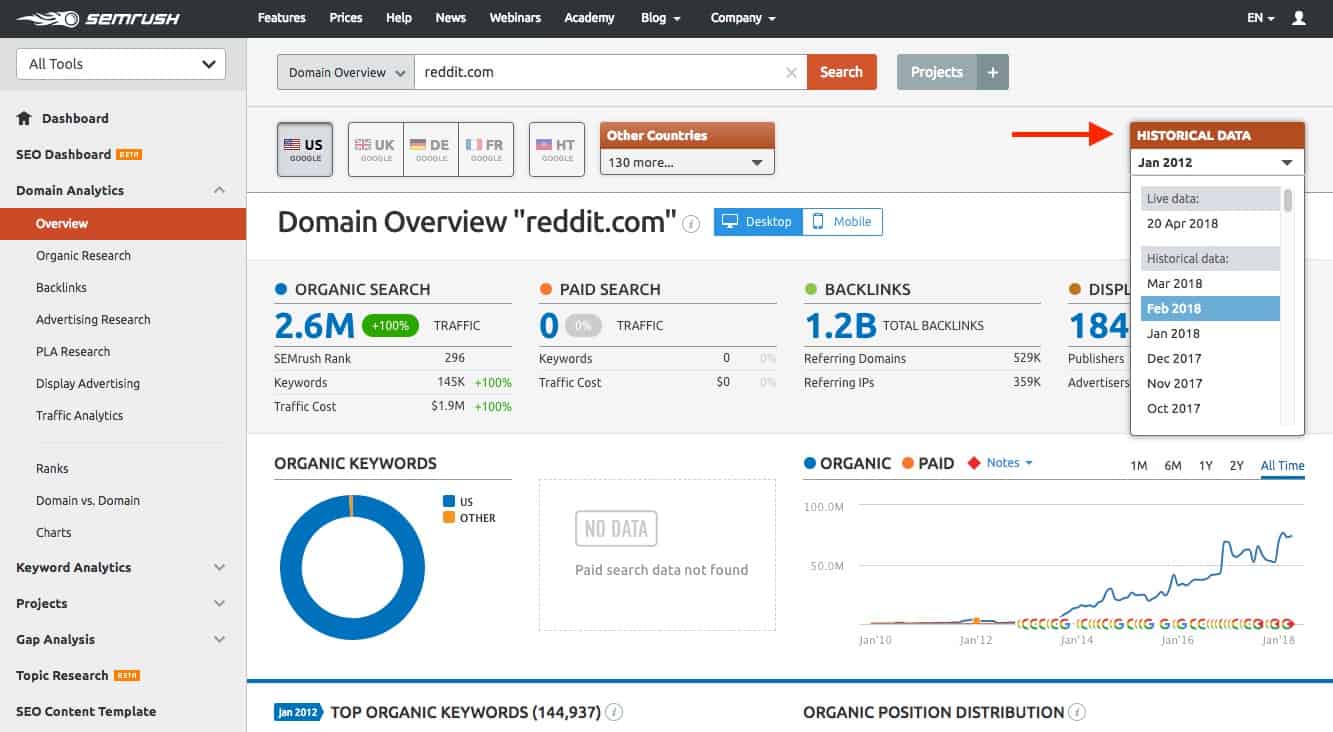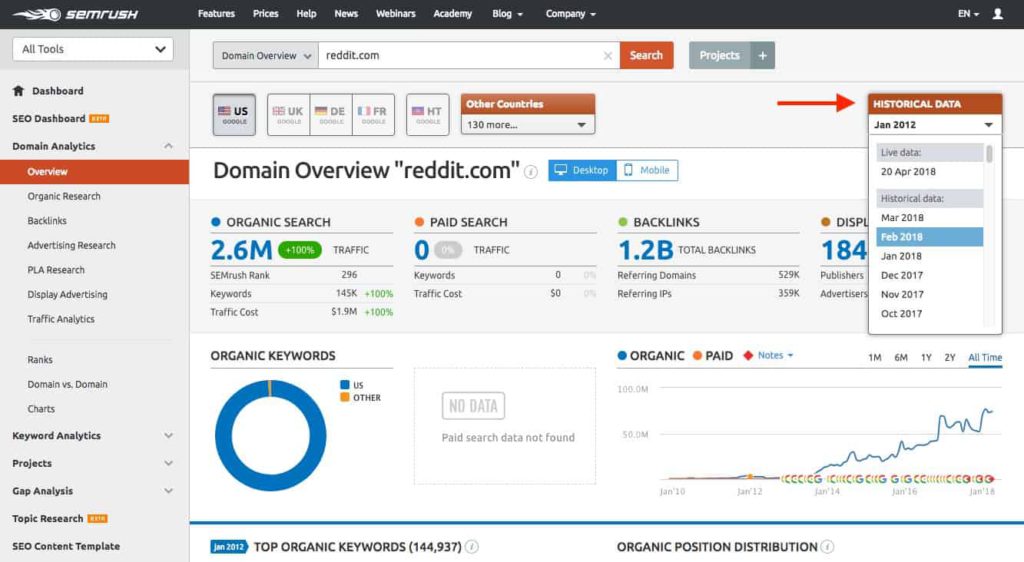 Semrush is more all in Tools. It's perfect not only for the SEO as well as for SEM (Search engine Advertisement). I liked most about these products is that you can run all your site's marketing campaigns from one dashboard. There are tons of features of Semrush; we can't explain everything in this article. But I will explain which makes it the No. 1 SEO tool for all the bloggers or site owners.
Magic Keywords Tool
There are too many keyword finder tools available in the market. But its a little different from them in terms of stats we get about each keyword. Most of the tools only provide only Search Volume, Difficulty of SEO, and nothing else. But with SEMrush's tools, you can get the trend of those keywords from one year (some keywords only have volume for a particular time, Like you can't get traffic for keywords Fifa world cup Russia). You may understand what we are trying to explain here.
Users can also find the difficulty for advertisement space in google. Most keywords tools are developed only for SEO perceptive not for advertisement.
In the advanced filter option, its easy to find longtail keywords, lower difficulty, and latest trends.
Link Building Tool
I find the most of us are unware of the outreach tool of the SEMrush. No, blogger or reviewer also not mentioned in their article.
It's too easy to find not only opportunities but outreach them too. You only have to select the keywords and competitors, SEMrush will do all the other hard work for you. SEMrush will find all the contacts of blogs or sites; you can outreach to these all the connections with some personalized touch within semrush too. You don't have to write an email, their name, website name article, etc.
Some other Features:
SEMrush will send you to your blog report frequently, also provides quick action tips to rank for particular keywords.
It's always tricky to write SEO optimized content, what to includes in the article, its length. But semrush will provide you a template for the keyword you want to rank, which includes everything you need to rank for that particular keywords.
The application can Analyze competitors' metrics and has an elaborated, robust dashboard with various SEO tools.
Strategic advertisement and also expands your social media reach.
2. Ahrefs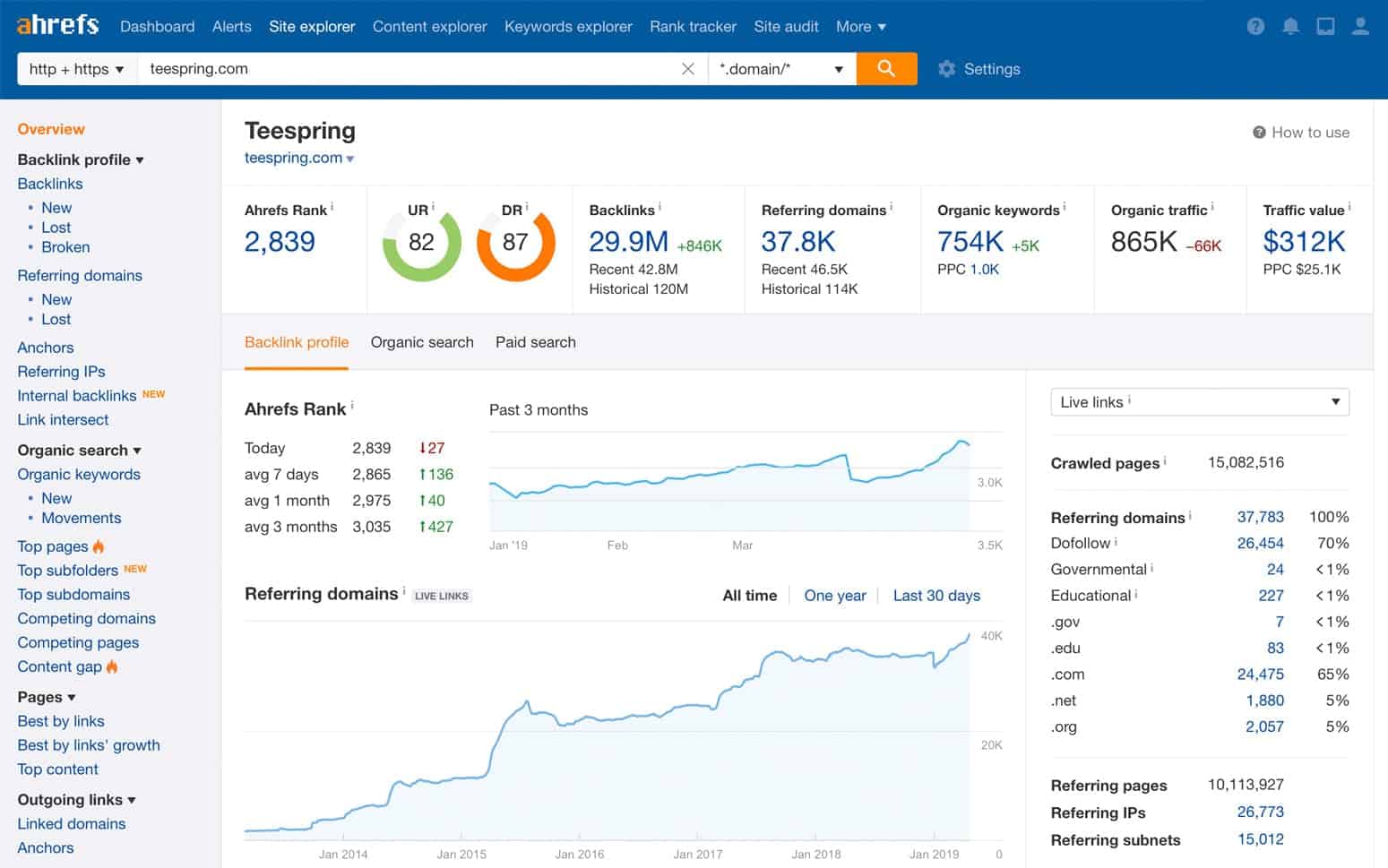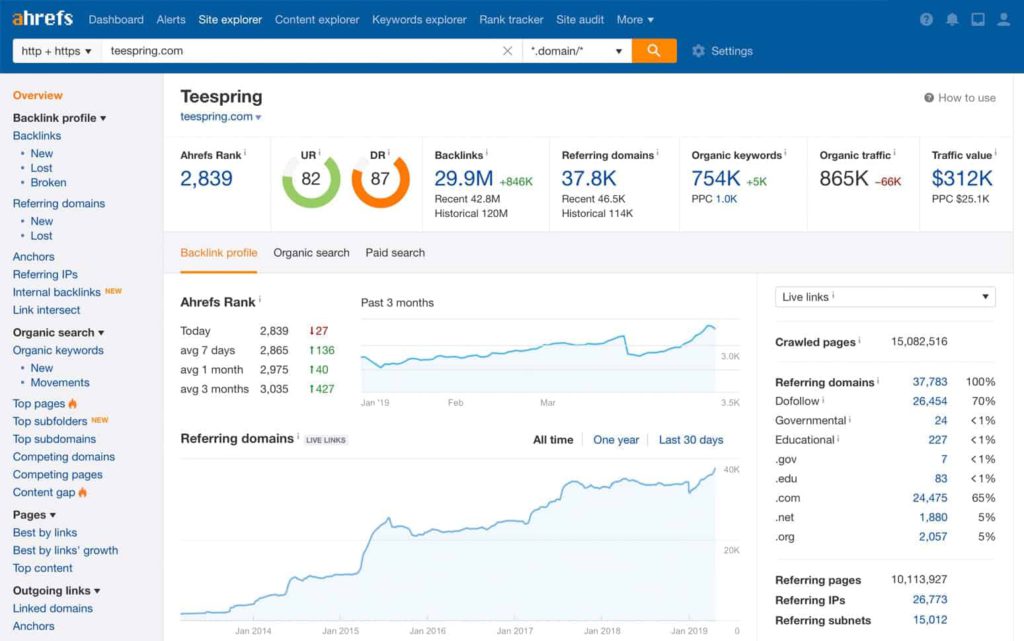 Ahrefs is a very popular SEO tool available online. It is best at website crawling. The analysis tool is great and gives perfect details. Moreover, the tool can highlight the required improvements on your website. For a beginner, it's a great tool you can determine your competitor's backlinks, as well as you can also use them for your own brand. The tool shows the most popular and most relevant keywords for your website to use because it has various facets of SEO keyword research, rank tracking, competitor research, SEO audit, viral content research, and much more.
Pro Features:
Ahrefs can easily find great link opportunities; it has the largest backlink database and shows site ranks for several major keywords.
Ability to track your site rankings, links, and keywords with a faster crawl rate.
3. KWFinder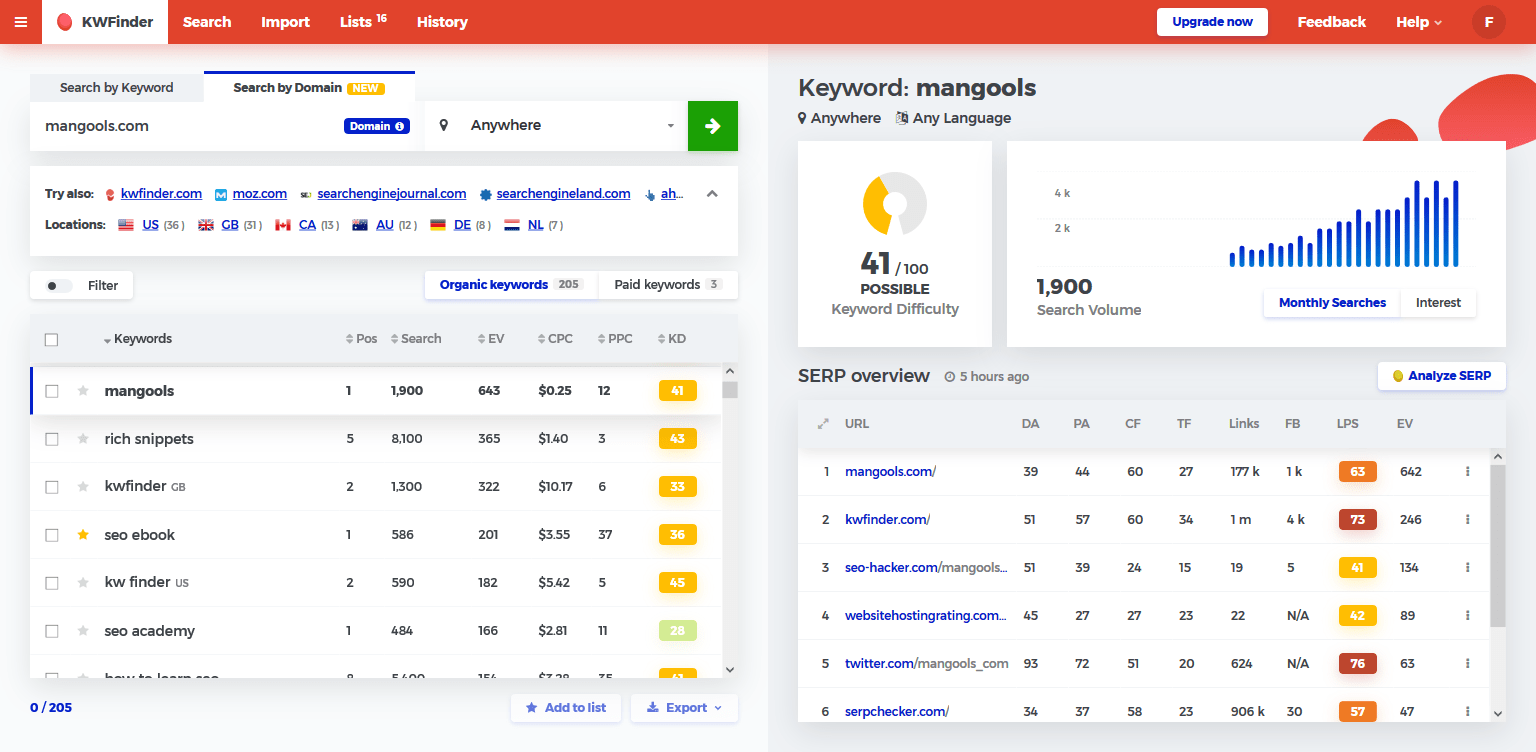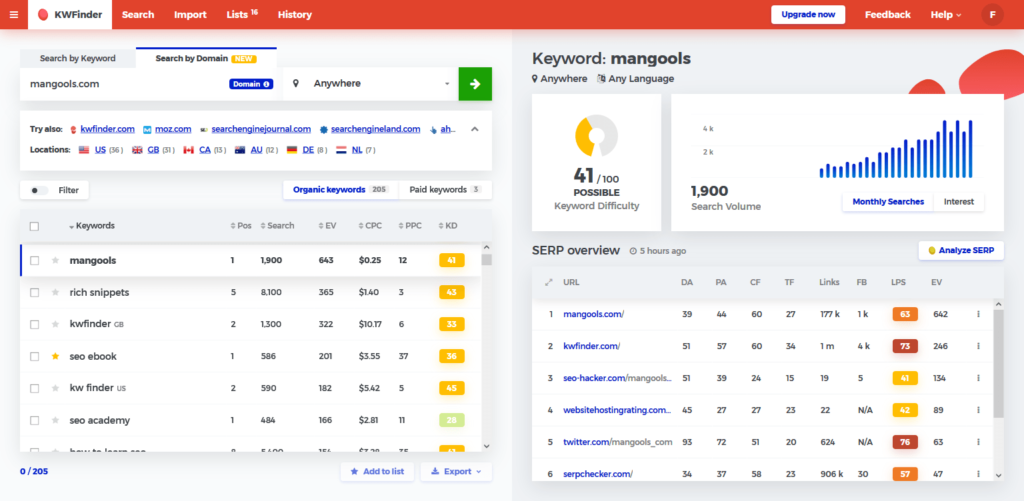 KWFinder toolkit helps you to find long-tail keywords, the best keywords, and it can run analysis reports on backlinks and SERP. Moreover, the application's rank tracker enables you to determine your ranking while tracking your key metric. It shows the relevant keywords of the keywords. Therefore, it can pull up good suggestions for related terms while comparing. Moreover, it can target terms that are lower in the funnel. Thus you can target focused content.
Pro Feature:
KWFinder gives you quick Keywords and keywords suggestions with detail analytic reports.
Data-driven results and understanding the costs of advertising keywords.
4. SpyFu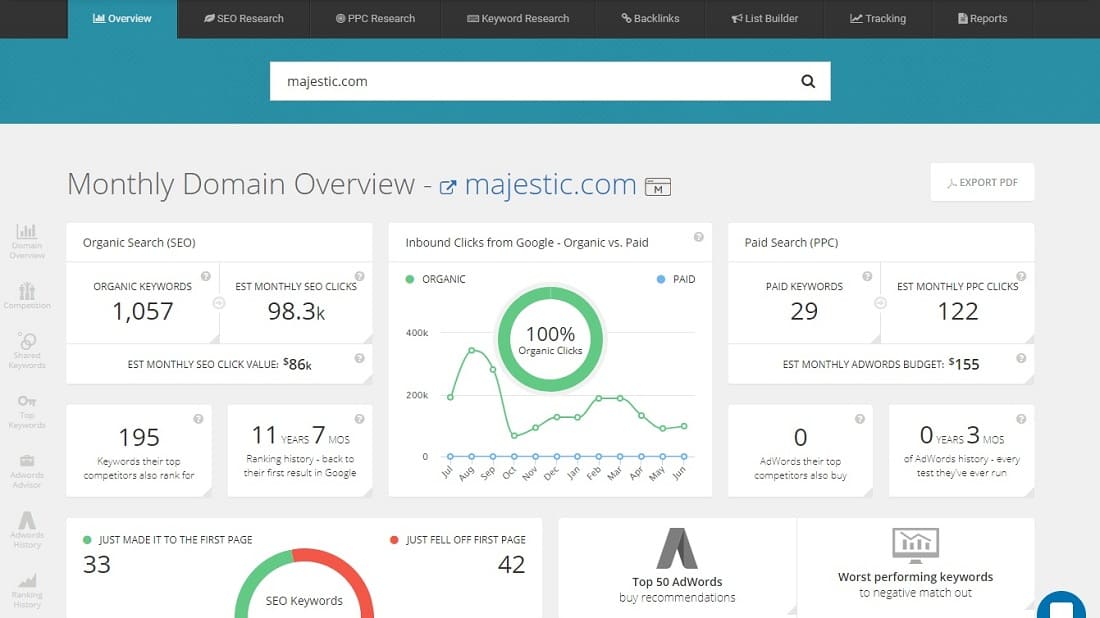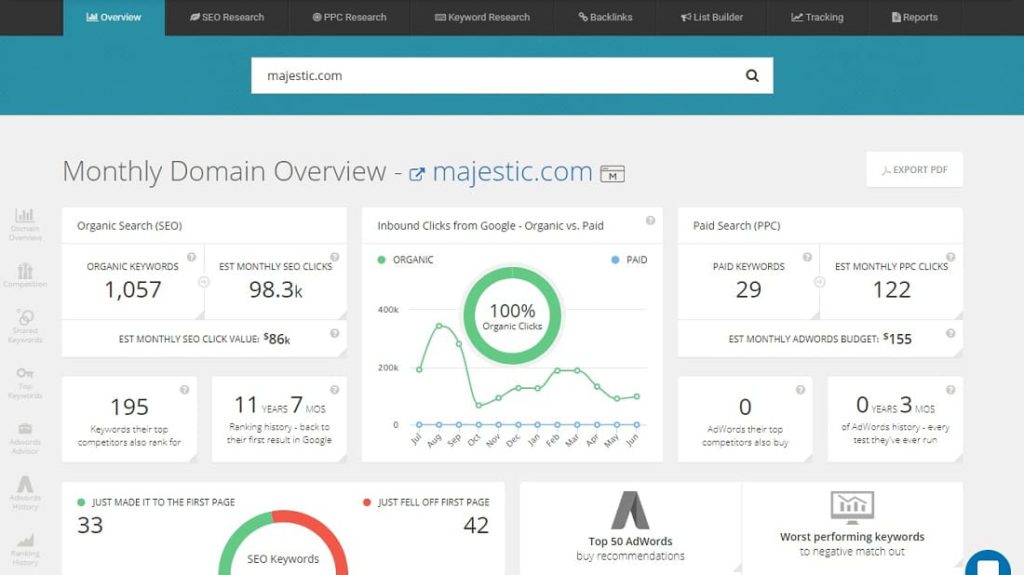 SpyFu is the SEO application that can expose the secret formula of your competitors that are top-ranked in the Search Engines. It is up to date to the variations of changes in the keywords of top-ranked websites. The tool gives very detailed information, even including the ads. You can easily get access to other websites, keyword groups using SpyFu without any effort. It pulls out the information in organizes reports.
Pro Feature:
Improvisation of a client meta-data, investigation of keywords or potential Adwords, and analyzing competitors are the best top-notch features in SpyFu.
Buys AdWords and compare it with your competitor.
5. Moz Pro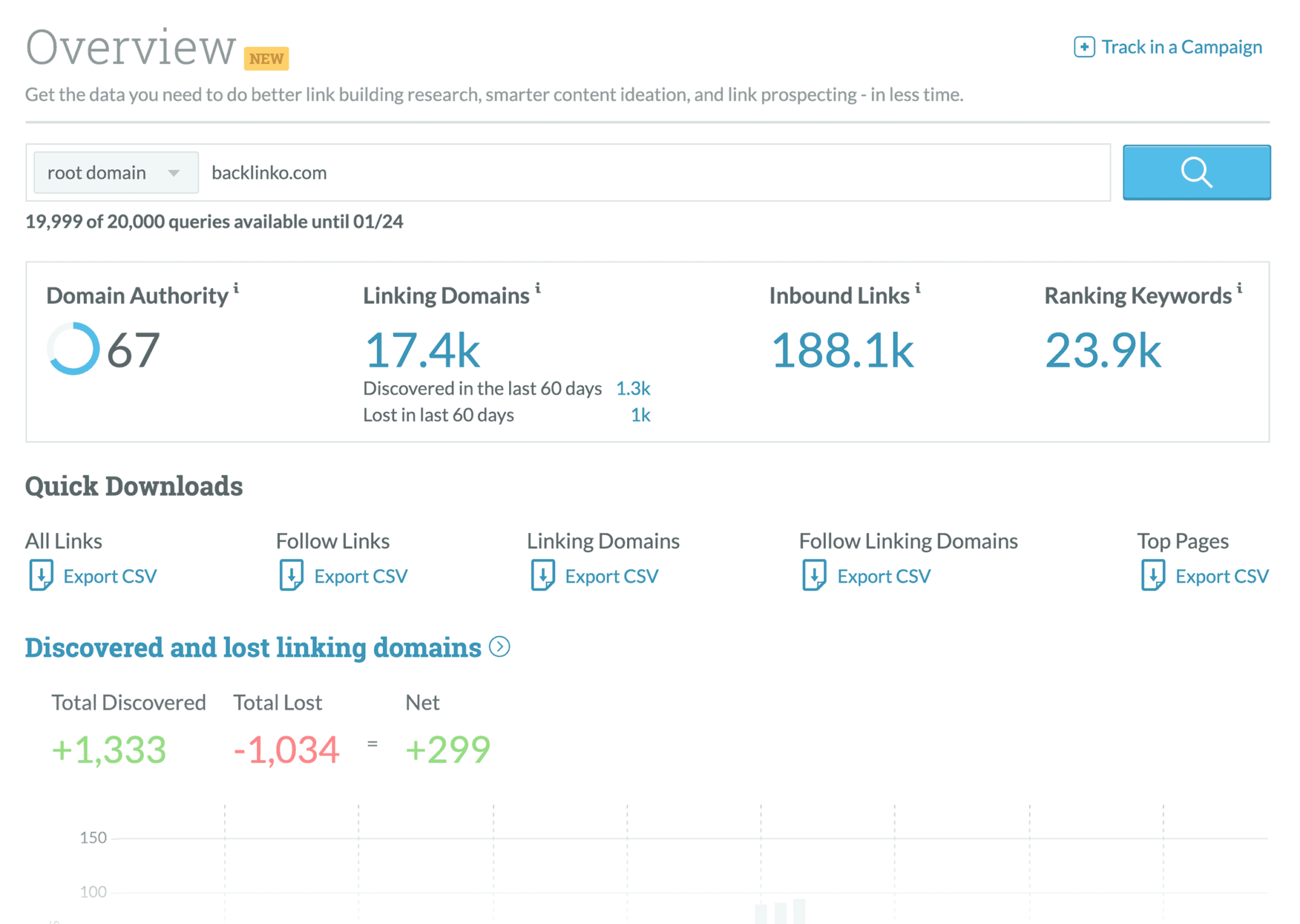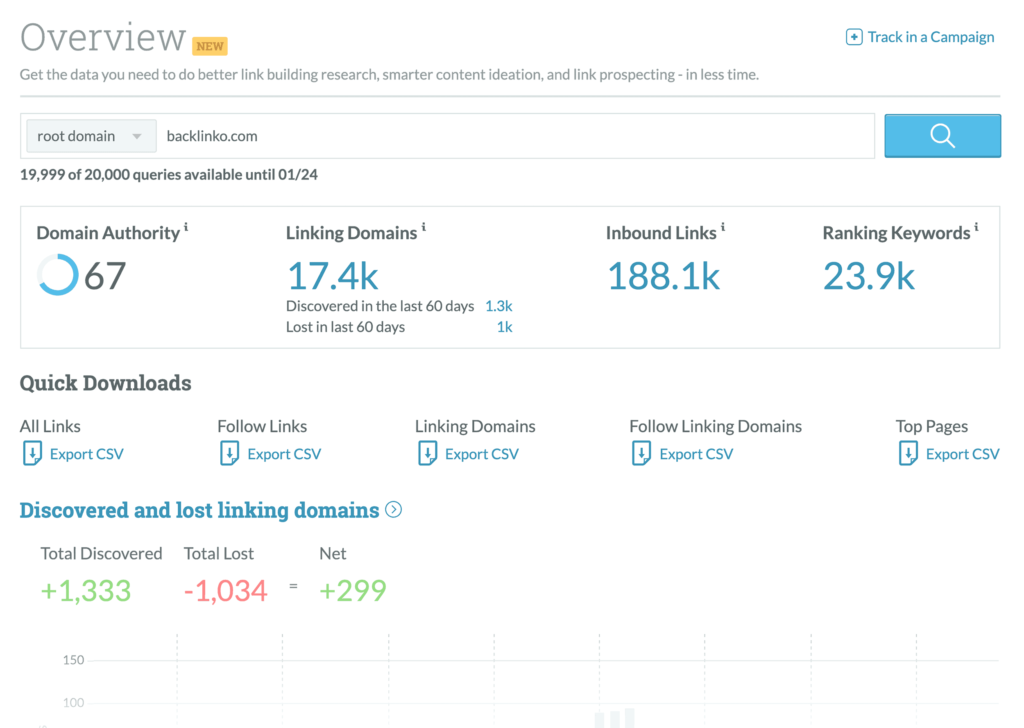 Moz Pro is a tool to gain visibility across the search engines and to increase traffic rankings. It gives you useful insights into your competitor with the ability to track your site rankings along with over thousands of keywords and websites. You can easily determine the best combinations of keywords for targeting search engines. A tool to analyze backlinks, domain much more. Even more, you will have access to the metrics of anchor text in links.
Pro Feature:
Effortless determination of Keywords combination and useful free tools.
Local listing and STAT data analysis with clear advice and guidance.
Industry-level metrics.
6. SEO Spider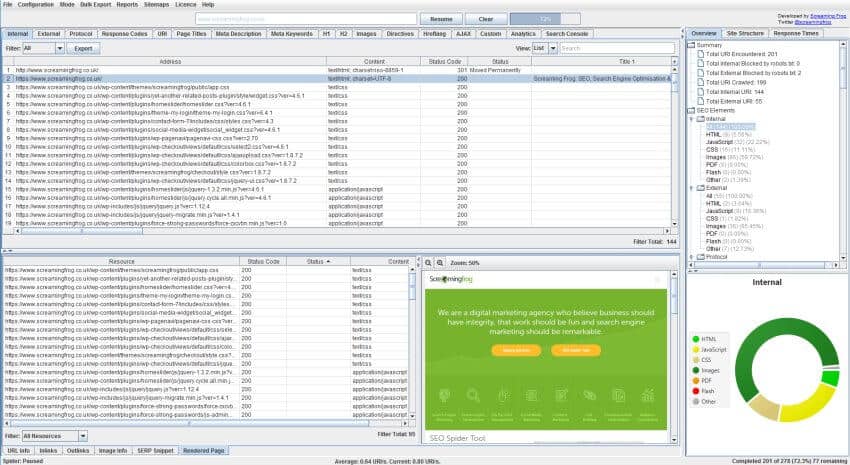 SEO Spider is also known as Screaming Frog can perform quick URL searches. It can also crawl sites to check broken pages with an error like 404, which saves the trouble of manual checking. Even more, you can check for pages with missing tags, duplicated meta-data number of links per page, and much more. The paid version has more advanced features suitable for all domains.
Pro Feature:
Seo spider is used by big industries like Disney, etc. due to its robust ability to list various information in a detailed form.
Unlimited list mode and AJAX crawling.
Conclusion: I found Semrush is one of the best tools to fulfill your all SEO or SEM related needs. There are other tools I listed here, but there are good in one thing not in all. You can't invest them all in once. So, my recommendation is to stick with SEMrush and you will thank me later.