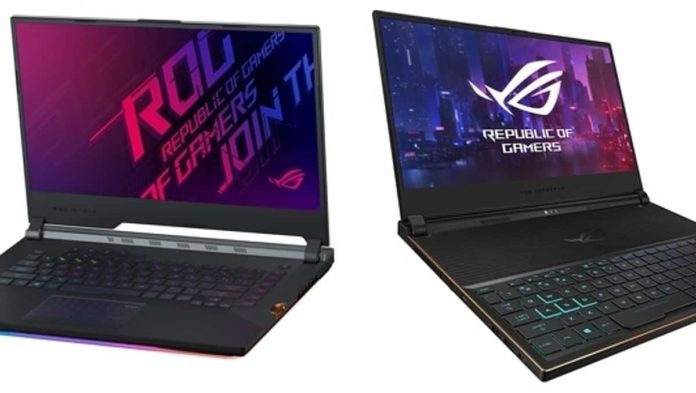 Gaming PCs are always expensive. They carry high-end processors, graphics and durability to withstand user's rush. If you're waiting all the year to buy those PCs, buckle up, the time has come.
Black Friday's vibe is everywhere. And the Cyber Monday, it's just a sequel of Black Friday. Every retailer tries his maxim to dust off his shelves these days and computer things are not an exception. So here are they, netted from the top retailers of US.
These shops lists every gaming part and to the entire sets. Covering almost all the brands,
Amazon
If you decide to buy in whole, you may choose SkyTech, Omen or Dell CPUs with either Ryzen 5 3600/7 2700 or Intel's i5/i7/i9 GPUs. The items are starting from $700 to all the way up to $4500 and more. You can buy the bulk as of PC CPU along with a keyboard and even a game (disc). Check here: Amazon's Black Friday Deals
Walmart
Walmart lists the same brands as others, but the offering of MSI Trident series at cheap is the awesome part here. The bunch from big retailer starts from as low as $550 to all the way up to $7,000. You can avail next day delivery almost anywhere in US and may further avail coupons for next purchases. Check all here: Walmart's Black Friday Deals
BestBuy
You can shop here according to categories of laptops, PCs, accessories or even tiny components. BestBuy offers $500 discount on gaming laptops, a $250 discount on PCs (CPUs and Monitors), 50% off on keyboards and 30% on components. Please do check, as these offers/discounts apply only on select brands/products. Check more here: BestBuy Black Friday Deals
Newegg
Among these regular contenders, there's a new platform exclusively for tech accessories and gaming. Newegg offers at least 10% discount on all products, and varies till 35% off on select parts. You can get them shipped almost anywhere.
Check more: Newegg Black Friday Deals
After all, you may choose to buy these from the respective OEMs too. But purchasing from retailers like above can further entitle you with benefits like free and fast delivery, coupons and other offers. Don't miss them.