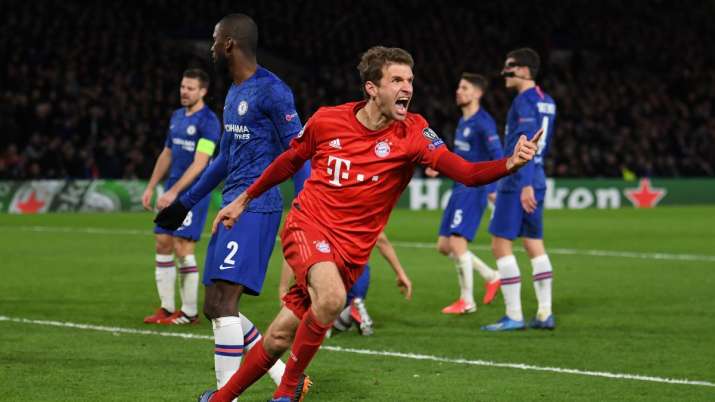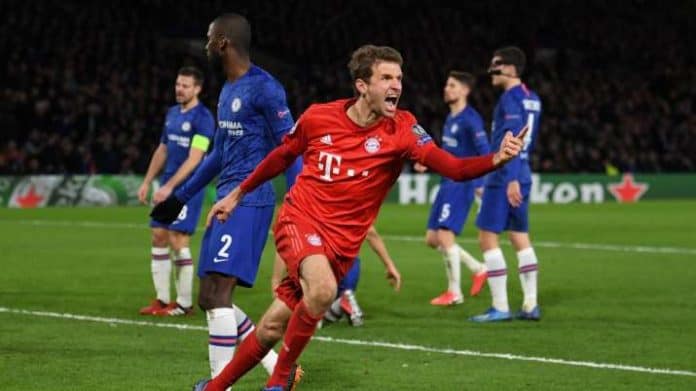 Today is the last day of the quarter finals and the last match is to be played between, the most popular clubs of Europe.
Its second time after 2005 the Bayern Munich Hosting Champions league match against Chelsea. In their previous match in April 2005 Bayern Munich Beat Chelsea with 3-2. 
In the champion league history between two competitors, Bayern have upper head over the Chelsea.
Problems for Chelsea are still here, Their team is not performing well in last couple of matches, either its English Premier League or UEFA Champions League too.
The English Club didn't perfrom too well in their last Champions league clashes. And other challenging factor is their they are facing the German Leaders in their Home Ground.
There are very low bids on the English clubs, but still anything can happens in the football world. Hope blues will have to play according to their full potential and strategy can make a difference. That could be only possible if they are picking up the best line-up.
Where to watch the Bayern vs Chelsea Live stream?
Difference broadcaster in the different region of the world have rights to broadcast the live stream of UEFA Champions leagues matches. You can watch either online or on the Television through the official broadcasters. UEFA provided the list of all the official media streaming this season.
When will the match will be started?
The Match will be start at the 7:00PM GMT. You can check the exact timing according to your region by converting GMT into your time-zone.
Who can win this Match? Bayern has a higher chance of winning this battle. As said earlier anything can happen in the Football matches, We can't predict until 90 minutes overs.