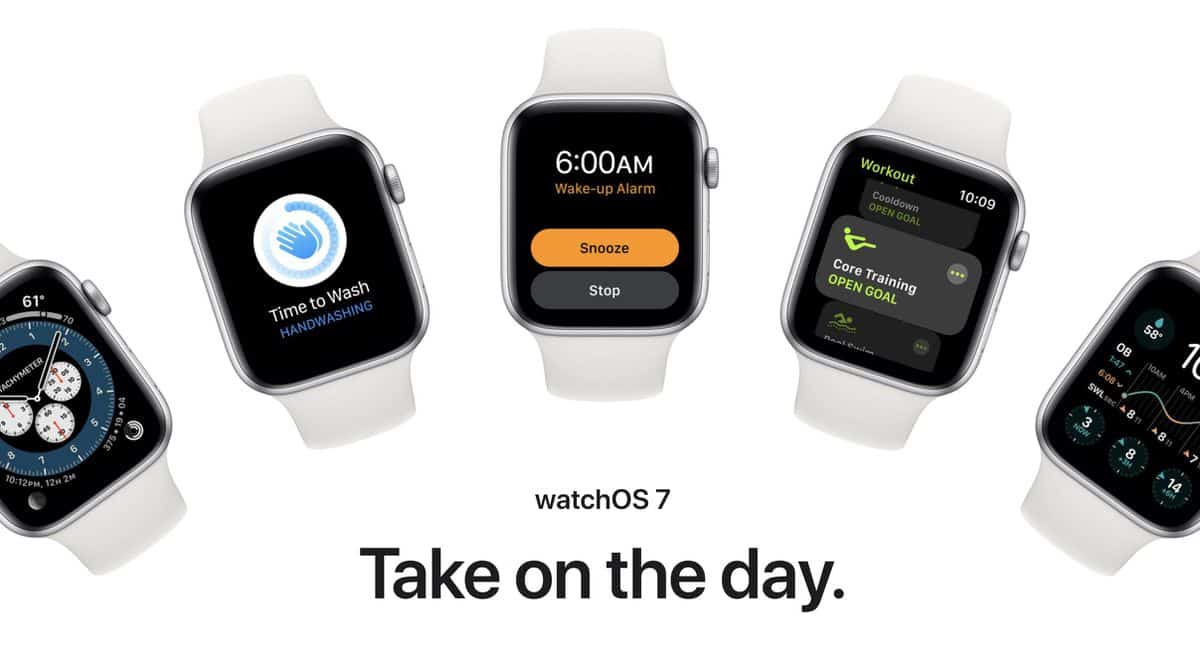 Apple has launched the Public beta WatchOS 7 for all the Apple Watch users. The new OS brings all the new features which were announced at WWDC 2020. All the features will be coming in late September. 
The new features of WatchOS 7 in public beta are sleep tracking, automatic handwashing detections to give an experience to all the Apple Watch models. Your Apple smartwatch will automatically detect when you wash your hands and also provides a 20-second timer. The sleep tracking feature is the biggest addition this year. In WatchOS 7, there is a new Sleep app which will show you how many hours you sleep every night.
It also brings the customisation to watch faces like Chronograph Pro with tachymeter. It also allows the users to download customised watch faces from the websites.
However, this is for the first time when Apple released a public beta for WatchOS. As till now, Apple has offered its upcoming watch OS versions through developer beta builds only.
The new update of Apple Watch brings new watch faces and an easy way of sharing the faces with friends.
With WatchOS 7, the Apple Watch will get fitness trackings like dance, core training, strength training and cooldown activities. The Maps app supports for cycling directions.
How to install the watchOS 7 public beta on your Apple Watch?
One can download WatchOS 7 public beta on Apple Watch Series 3, Apple Watch Series 4, Apple Watch Series 5 models. And if you have Apple Watch Series 1 or Apple Watch Series 2, then you won't get the new OS. Apart from the watch model, your iPhone must run on iOS 14 beta which allows you to install the new WatchOS version on your smartwatch.
First, sign up for Apple Beta Software Programme with your Apple ID. Check out the update and install it. Remember, once you install public beta WatchOS 7 you can't go back to WatchOS 6. And the beta version does not have support for VoiceOver.
There are some other useful improvements like dictation on-device, which makes a fast speech to text and the translation support with Siri.