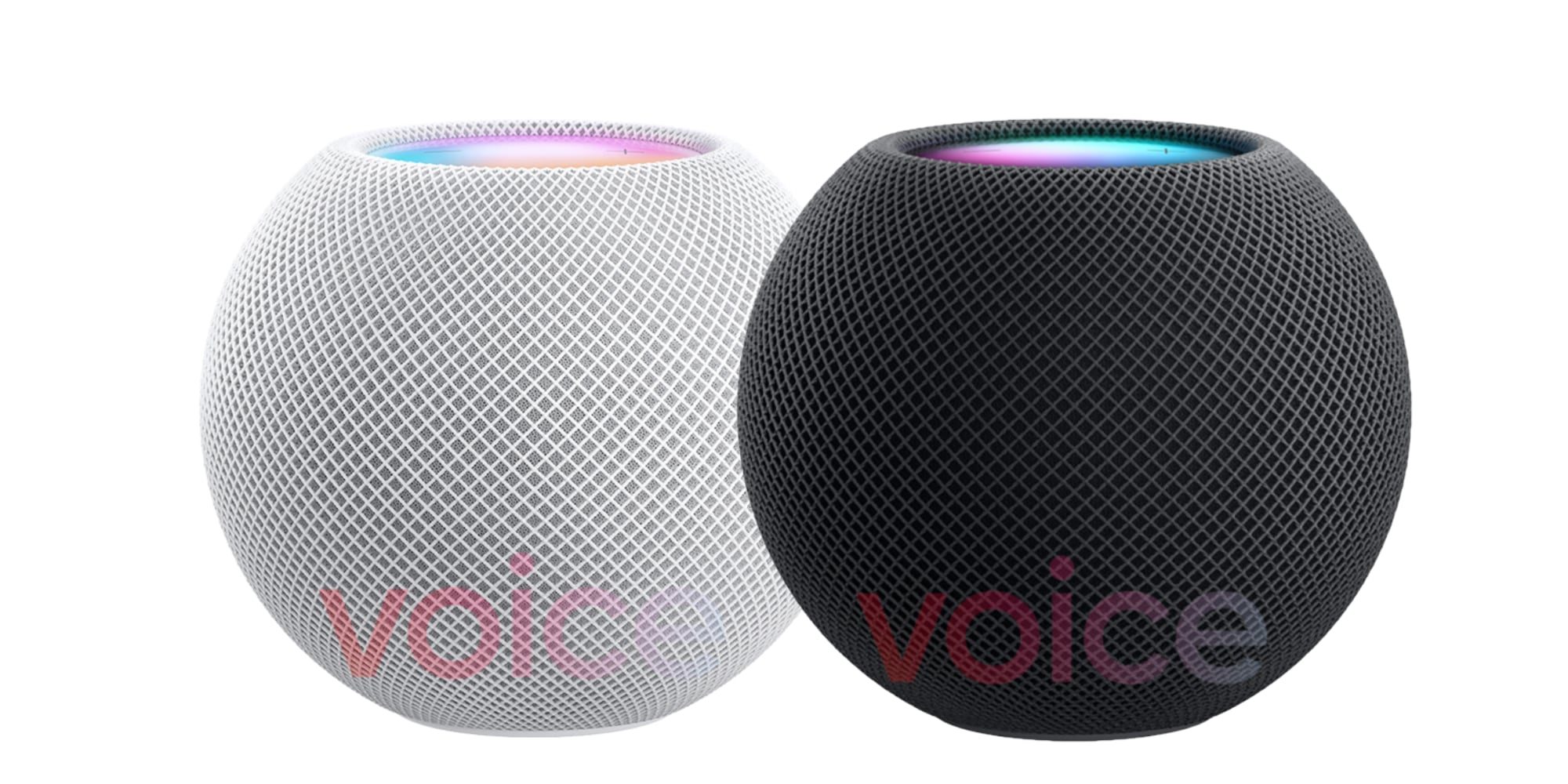 Apple just announced the all new homepod Mini. There are too many new feature included in home small speaker device. These device makes smart home too simple. It automatically connected with all the other homepod mini available in the home. It can access all the smart accessories like locks temperature, lights.
Intercom helps to send message from one homepods to other homepods in the house.
Similar to the full-size HomePod, the HomePod Mini still features a mesh fabric exterior in both black and white colors, along with a small display on top to show the Siri waveform. The new model is more of a short, spherical shape, however, instead of the more oblong design of the original.
According to apple its design we keep security in mind. Today is apple special event of hardware reveals. Stay tuned for more updates.
Its just $99 and will available from November 6.