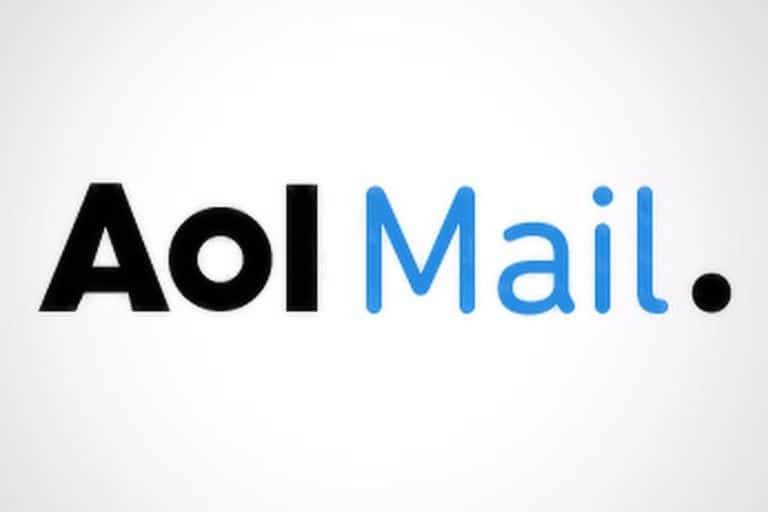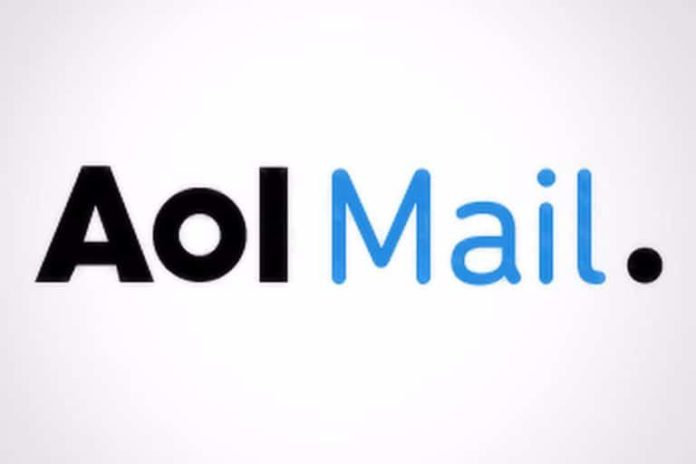 Yahoo and AOL service facing major outages in all the regions of the world. Users are getting the 502 Bad Gateway Message. Their mail service is mainly affected due to this outage.
According to down detector problem is from hours. Due to the outage, users are not able to login to their accounts.
AOL Support also tweets about the current outage situation, they say that they are aware of the issue and working to fix the problem. But not a single statement for the yahoo right now.
Yahoo's not only mail service is affected by this issue. Their website was down in the UK for one hour.
Users also comment on the down detector forum site as well as on the Twitter due to issue.
They are not able to send or receive mail from their partners.
AOL is the Mail service provider and the internet service provider in the same region of North America. Users from both services getting outage problem.
Their website, as well as the mobile app, is also getting the same issue. This mail service is used by most Windows PC users. That means, most affected by this outage are pc users.
It is not clear either by the AOL, or other reports that why the mail server is down right now. But too many people are affected by this outage, and their are on social media sites, facebook and twitter and posting about their experience.
AOL is also used by most the business owner mainly. We will update about this issue as soon as we get any update.