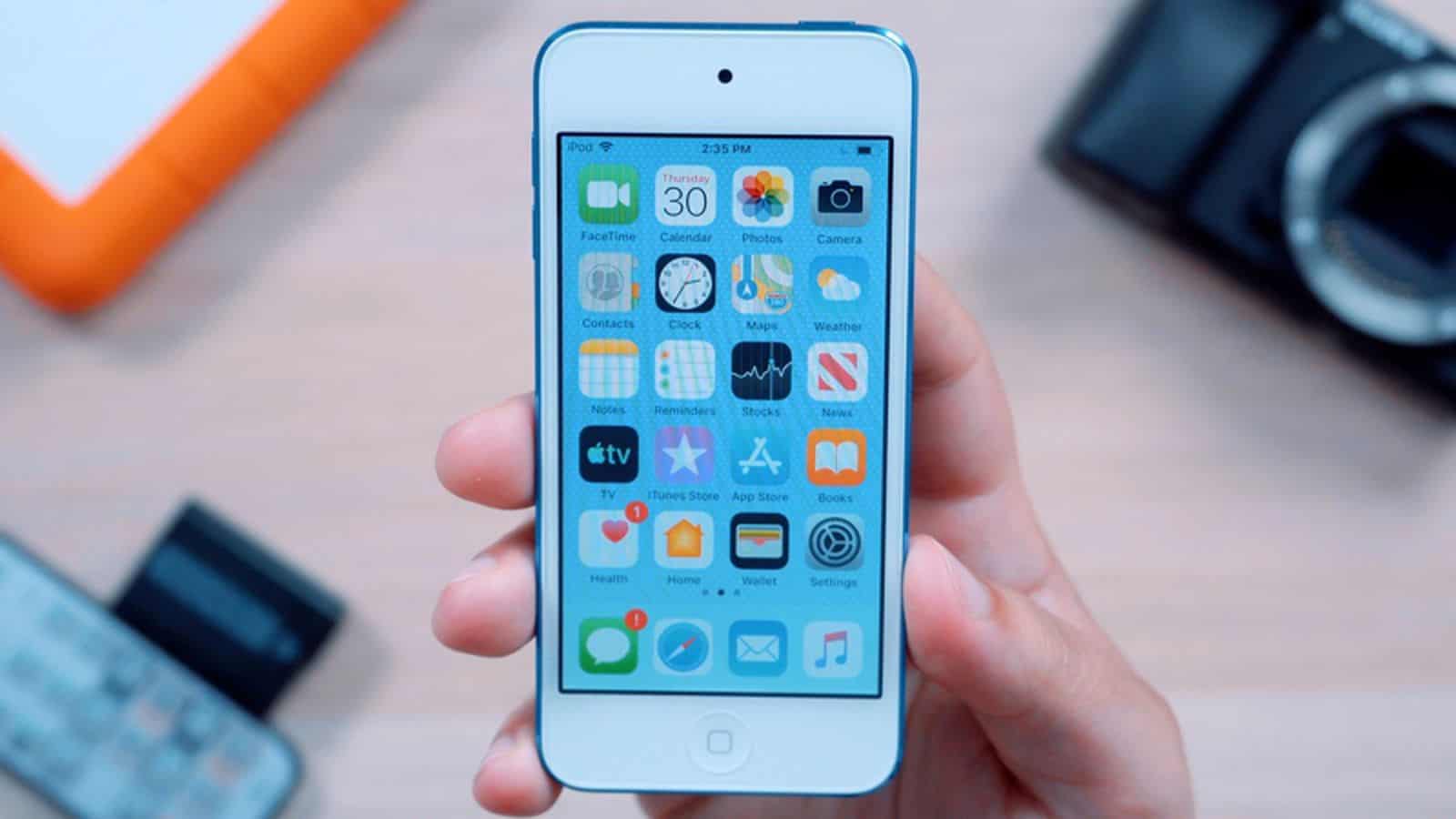 Apple has officially discontinued the iPod touch, an out-of-date accessory that has been replaced by other devices such as the iPhone and iPad. Apple claims that it is discontinuing the iPod touch because its capabilities are now available across the entire Apple product line.
While Apple has discontinued dedicated music players, the company claims that "the spirit of the iPod lives on" in all of its music-playing devices, including the iPhone, iPad, and HomePod Mini.
The first iPod touch was released in 2007 and was an instant hit with buyers looking for the iPhone form factor but without cellular functionality. For years, the device received regular updates, but as the iPhone became more popular, Apple's focus shifted.
Apple announced the news in a press release titled "The music lives on." According to the press release, Apple users can now listen to music on products such as the iPhone, Apple Watch, Apple TV, and HomePod mini.
In addition to playing music, the $199 iPod touch can send iMessages and make FaceTime calls, but it cannot make phone calls. According to Apple Senior Vice President of Worldwide Marketing Greg Joswiak, "The music lives on" in the company's many other products that include music-playing capabilities.
While supplies last, the iPod touch will be available for purchase through Apple's website, Apple retail stores, and Apple Authorized Resellers.