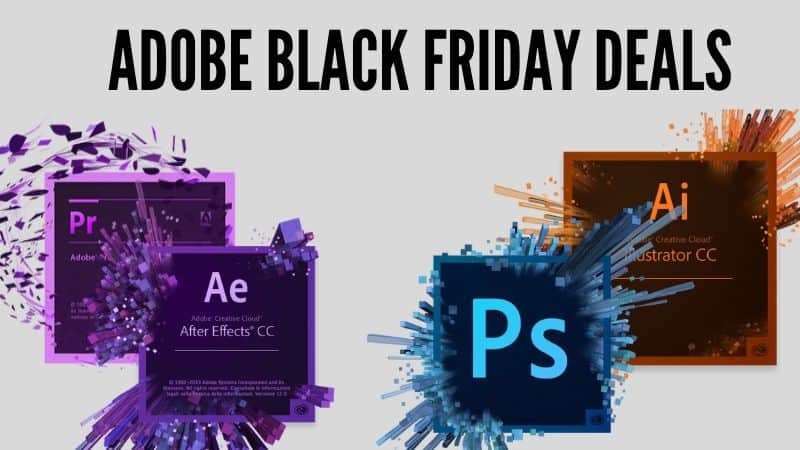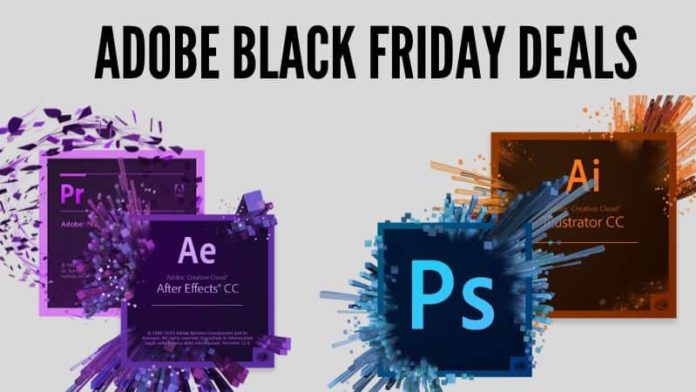 Black Friday is in the corner, and everyone's having enough hype of it. While you think it's just for brick and mortar stores, guess what? Online vendors do have their fair share of this occasion. Along with Amazon, individual software makers to participate with their own deals of the products. After all, even they're vendors of something.
Adobe is also giving free Creative cloud access to students and teachers until May 2021.
Catching the vibe is our most reliant software maker, Adobe. After the launch of the iPad's Photoshop app recently, Adobe's now working on illustrator for the same, which is expected to release somewhere in 2021. The company's products are vital for graphic designers, movie animating artists, and editors. They rely on Adobe as much as no other company.
Keeping up its stature, the company has unveiled it's Black Friday plans for enthusiasts and they're pretty amazing. The deal of Creative Cloud suite is now slashed by 40%! The bunch is set up for a starting price of $29.99 a month and $359. for the yearly plan.
If you are looking for the Video editor then, I will recommend to use Filmora Pro and Filmora 9 from the Wondershare. They are too easy to use as compared to Adobe. Their pricing is also one time, you don't have to pay again and again. But there are limitation like you can't create advanced motion graphic.
What all are included? Updated Deals
InDesign
Adobe XD
Lightroom
Acrobat Pro
Animate
Dreamweaver
Dimension
Audition
InCopy
Lightroom Classic
Media Encoder
Character Animator
Prelude
Fuse
Bridge
Plans:
The annual plan, if paid monthly, is for $29.99/month.
And if you choose to pay for the entire annual plan upfront, then it's $359.88.
You'll receive all the latest updates as they release and 100GB of cloud storage to save all your works.
Further, You may add Adobe stock (upto 10images) to the purchase with no additional charge to try it out free for one month.