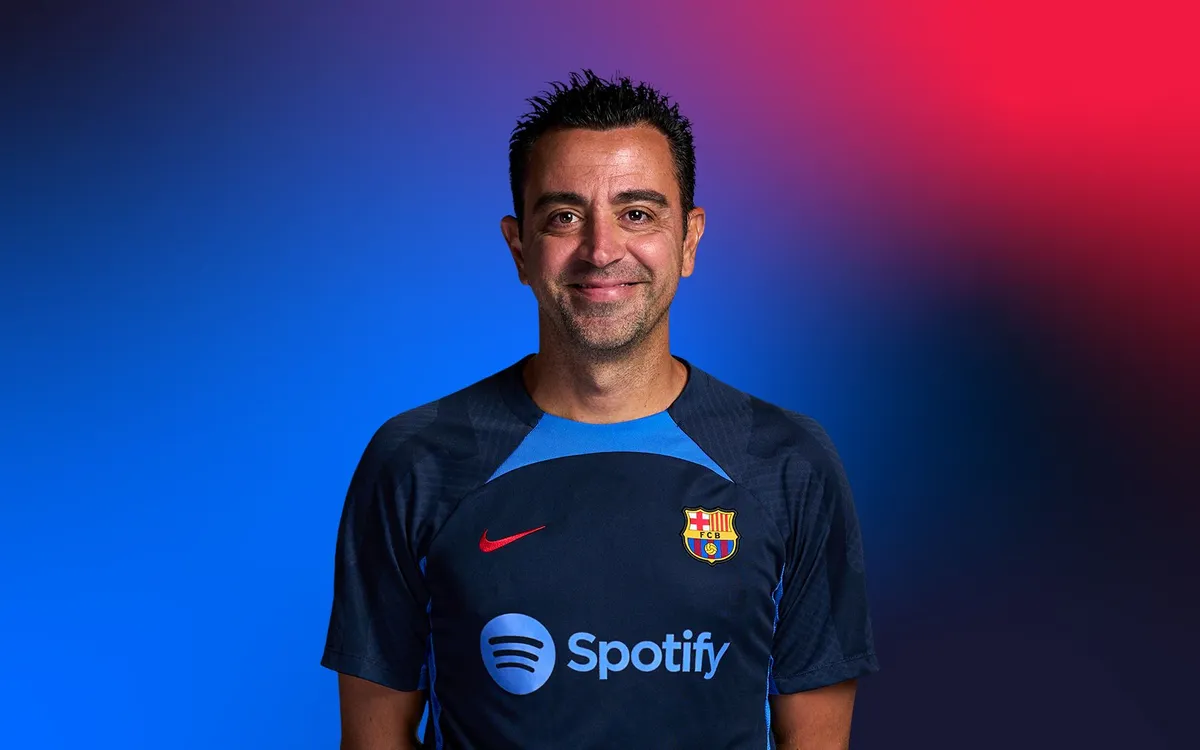 FC Barcelona Head Coach Xavi Hernandez is reportedly unhappy with the club's board for publicly discussing the possibility of Lionel Messi's return, according to a recent report from El Confidencial. Xavi is concerned that the ongoing speculation could destabilize the team as they pursue multiple titles this season.
The news follows Barcelona Vice President Rafa Yuste's confirmation during a press conference for the Barca Academy World Cup that the club has been in contact with Messi's camp. Yuste expressed enthusiasm for Messi's potential return, citing the benefits it could bring to the team both on and off the field.
However, in a press conference just minutes later, Xavi attempted to downplay the buzz surrounding Yuste's remarks, stating, "It is not time to talk about Leo's return." The Barcelona Head Coach emphasized that the focus should be on the club, the current squad, and the player himself, rather than on transfer speculation.
Despite his public remarks, Xavi is said to be frustrated by the board's handling of the situation. He reportedly believes that the best way for the club to support his team's title-winning efforts is to avoid discussing Messi or any other potential signings until the end of the season. Barcelona has already secured the Spanish Super Cup and is currently in a strong position in both La Liga and the Copa del Rey semi-finals.
Some sources suggest that the public talk of Messi's potential return might be an attempt by President Joan Laporta to divert attention from the ongoing 'Caso Negreira' scandal. Regardless of the reason, it is clear that Xavi wants the club to maintain its focus on securing the domestic treble before addressing any off-field matters.
As the debate over Messi's future continues, it remains to be seen whether the board will heed Xavi's request and maintain their silence on the matter, allowing the team to concentrate on their pursuit of trophies.