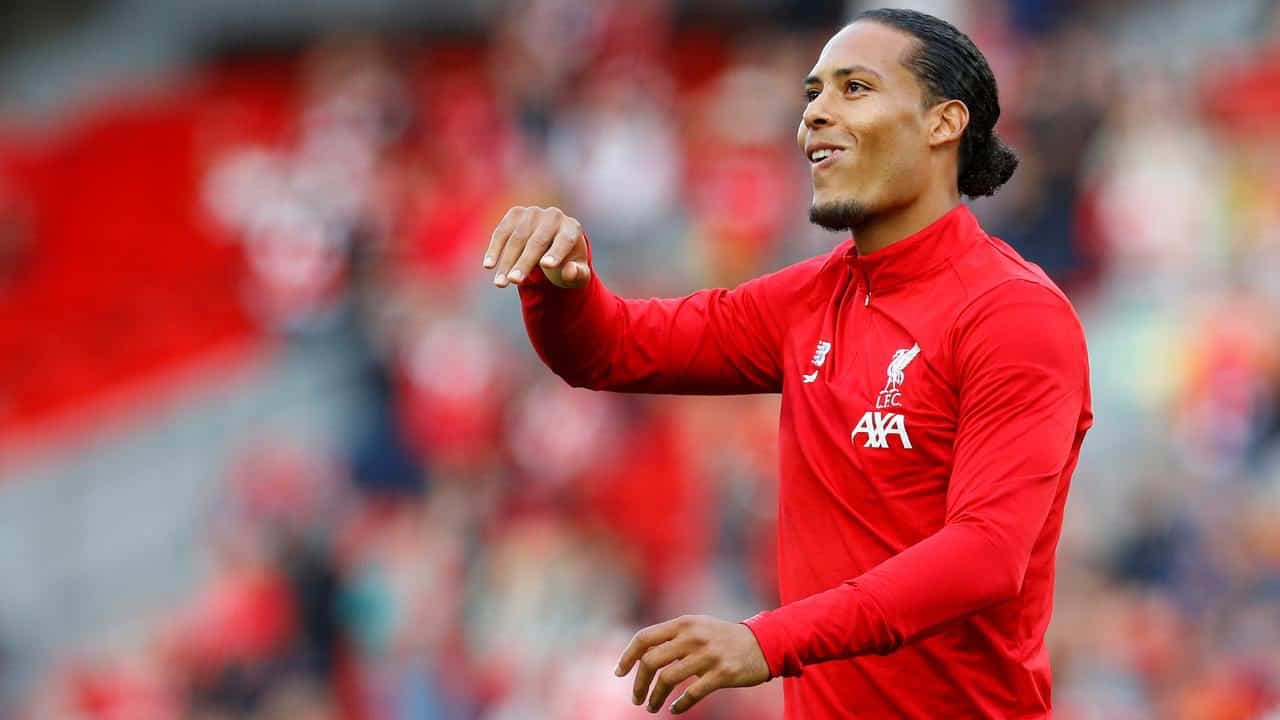 The Liverpool Player Virgil van Dijk wins this year's UEFA Men's Player of the Year Award.
Last, year Luka Modric wins the UEFA Men's Player of the Year award. But this year he not even shortlisted.
Total three-player shortlisted this year for this award. The other players in the list are Lionel Messi from Barcelona and Cristiano Ronaldo from Juventus.
But Messi and Ronaldo are not that lucky this year to win this UEFA awards.
The performance of the player not only for the Club but his national team as well in the course of time is taken into account.
He is the first defender in the history for UEFA Best Player of Year winner.
Lionel Messi wins this awards two times in 2010-11 and 2014-15. But Ronaldo claims this award three times. Other three-player wins this awards are Andres Iniesta (2012) and Franck Ribery 2013, and Luka Modric (2018).
Lucy Bronze Wins the UEFA Women's Player of Year Award
Lucy bronze from England's National Football team wins UEFA Women's Player of Year award. She wins these awards due to her performance in the FIFA 2019 Women's World cup.