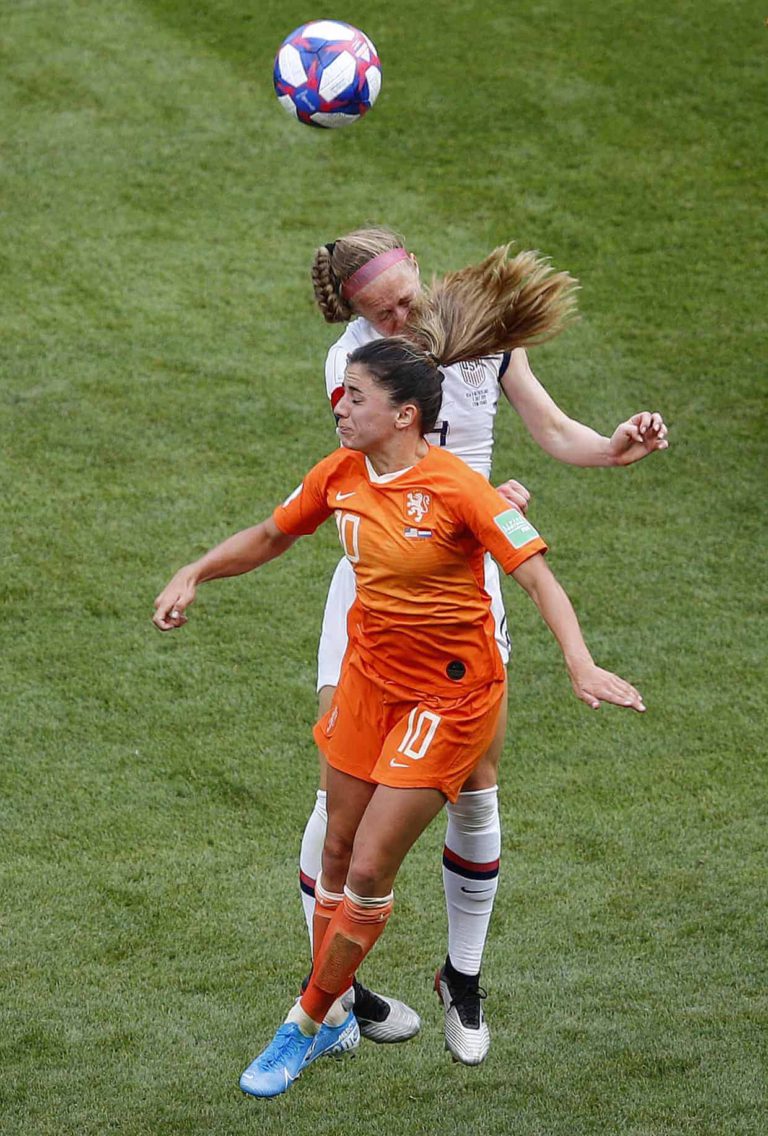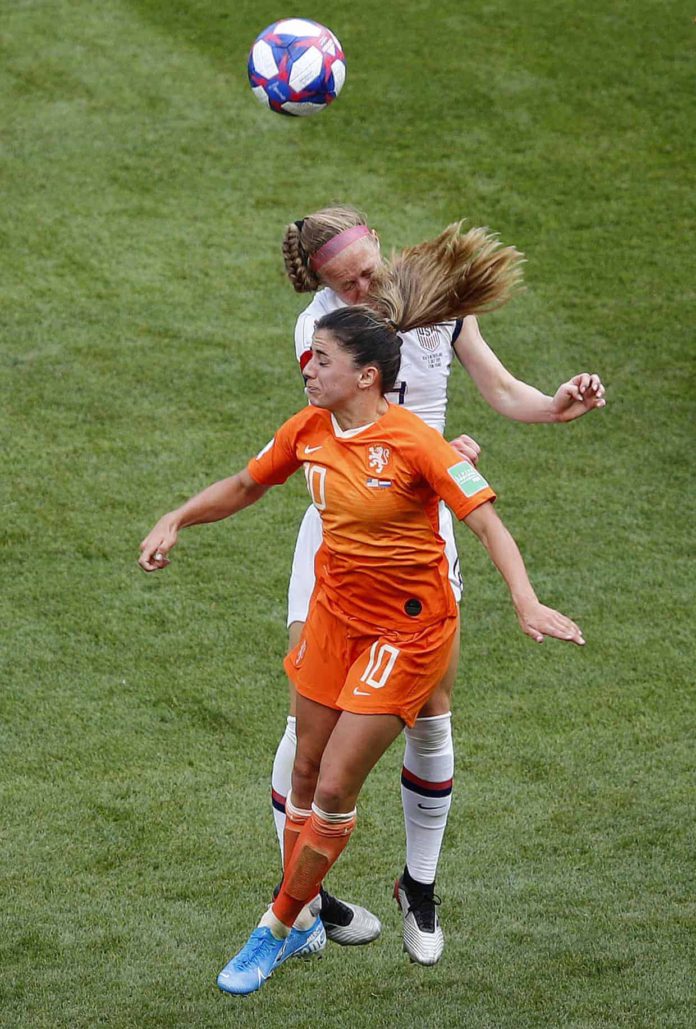 United State Women's Soccer team wins the FIFA Women's World Cup 2019.
In the final, they defeat Netherland by 2-0. This final match is played at Parc Olympique Lyonnais, Lyon.
In the first half, both teams are equal with no goal. But, the USA team scored 2 goals in the second half and wins the FIFA world cup 4th time.
Rapinoe in the 61st minute of second-half converts the penalty into the goals.
Rose Lavelle follow her captain's path and provide USWNT 2-0 lead.
It's the 4th time that the United States women's soccer team wins the FIFA world cup. They already win the World cup tournament in 1991, 1999, and 2015.