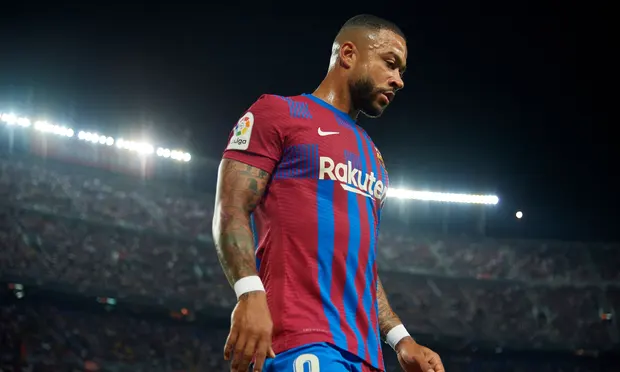 Memphis Depay is a player who could be sacrificed by Barcelona because the club has recently spent a lot of money on players like Robert Lewandowski and others. As a result, Barcelona has to get rid of a few earners. Spurs are considering opening their chequebook and writing a check for the sum of £14 million to sign off on a transfer fee for the Dutch attacker, despite the fact that the forward does not want to leave the Camp Nou.
According to Diario Sport, Tottenham have already approached Barcelona about a potential transfer and have indicated that they are willing to pay €17 million to get the services of the Dutch player.
The Dutchman is contemplating it at the moment. Even though he is aware that he has a positive reputation and that he might join a squad on which he would get regular playing time, he has decided that he will not join just any team.
Jack Harrison is one more person that moneybags is looking for. The winger is wanted by Newcastle, but Leeds will demand £35 million for him, which is enough to deter most teams. It might be good news for Manchester City, which would make a few extra pounds thanks to a sell-on clause in the contract.
It is said that the 28-year-old is ready to wait for alternative offers because he is not dead set on a return to the Premier League. Additionally, it is believed that there is interest from clubs in Serie A.
During this period, efforts will be made by both parties to establish a satisfactory resolution. The only thing that is certain is that if he stays at Barcelona, he will play very little, which will be harmful to him given that the World Cup will begin in six months.