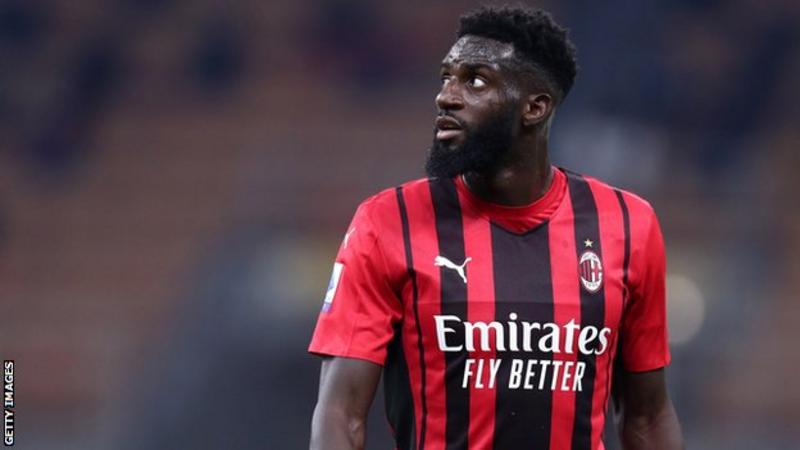 AC Milan claims that police have apologised to midfielder Tiemoue Bakayoko for stopping him during a search for a suspect involved in a gunshot. Bakayoko was detained as part of the investigation into a shooting.
The event took place in Milan on July 3, but it only gained widespread attention after being shared on social media the following Monday.
A police officer can be seen in the video searching the 27-year-old player, who is on loan from Chelsea, as two other policemen point a gun at a vehicle. The incident was captured on tape.
The Frenchman was allowed to go after the officers had a discussion amongst themselves.
According to a statement made by a spokeswoman for AC Milan, "After a shootout in the area where the midfielder happened to be, the police started performing checks."
The player was detained, but after the police determined that he was innocent and had nothing to do with what had place, they apologised to him and let him go free.
In an effort to obtain comment, BBC Sport has reached out to the Milan police.
In addition to playing for Milan during the 2018–19 campaign, Bakayoko joined the club on loan for a period of two years during the summer of 2018.
He was a part of the Rossoneri team that won Serie A the previous year and made 18 appearances.
The Frenchman moved to Chelsea from Monaco in 2017 for a transfer fee of forty million pounds, and he played 43 times for the club in his debut campaign.
In August of 2019, he went back to Monaco on loan, and then in October of 2020, he moved to Napoli for a loan that would last the entire season.