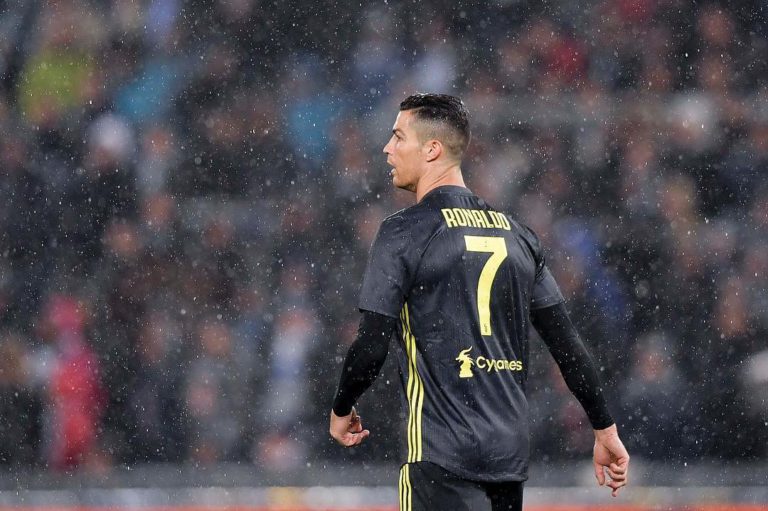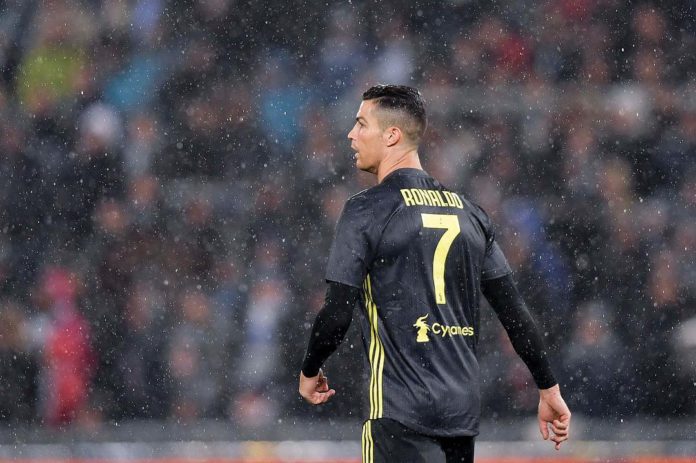 Madrid fans are longing for Cristiano Ronaldo to return to Madrid, but he seems very dedicated to the new club. This man gives all he's got in every performance. This is why he is the best in the world as he had reached the level to give his all, every time. Even after changing the leagues and country, Still, he is compared to Messi by fans. CR7 has scored 450 goals in 438 games in Real Madrid and Messi 472 goals in 476 games. However this thing is beyond comparison, but their lovers compute even average per game to show their favorite one best out of both. But as a true football lover, one must agree to the fact that they both are best at their own and are not at all comparable to each other. CR7 is a phenomenal player. Apart from the recent games, we would like to see you with a criminal proceeding within a few hours. It is not easy, indeed could have safely skipped this day. CR7 is always a humble guy linked to the innate passion for football. See how much charity he has given away. See how many beneficial actions. Saints do not exist, but at least takes care of the social unlike many greedy rich figures, he is respectful and heartful.
Goal of the Month
Honestly, according to the fan views goals scored by Ronaldo were amazing and no doubt very important for the team but Douglas Costa goal was a better choice for the Goal of Month. Cristiano has scored 19 Goals and 8 Assists in 28 games at Juventus, which is the best start ever by any Juve player in his debut season. If still, Juventus do not win the UCL, they just don't know how to use Ronaldo, Dybala, Mandzukic deadly trio in their team. Juve may need some more quality midfielders, however, Vidal, Pirlo, and Pogba are such good midfielders.
CR is with Juve now. he is part of the team. he doesn't make the whole team. we have so many supporters of CR because others keep putting him down including Juve fans. So if there are those who defend him it's ok because he is part of Juve just like Mario, Dybala, and Matuidi.
Cristiano Ronaldo for Juventus so far:
– 26 games
– 17 goals
– 9 assists
– Serie A top scorer
– Most goals and assists for Juventus
– Wins them the Italian Super Cup with his goal being the winner.