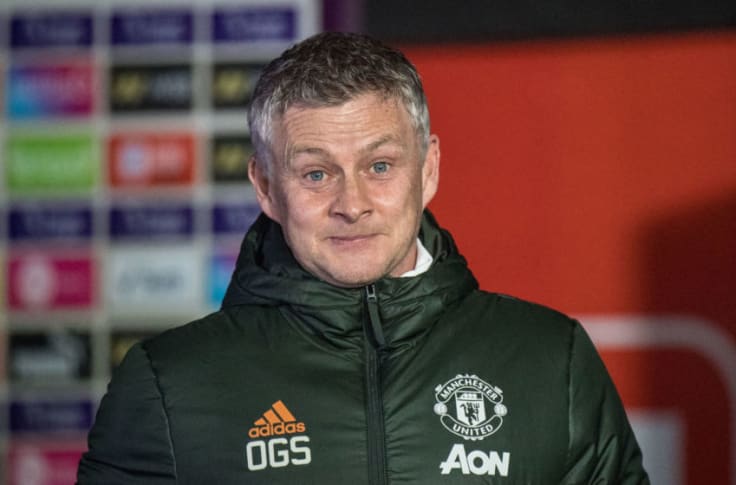 Manchester United has signed a new contract with head coach Ole Gunnar Solskjaer.
The term of the agreement is calculated until 2024, it includes the option to extend it for another season.
Solskjaer played for Manchester United from 1996 to 2007 and led the team in 2018. Last season, the club reached the Europa League final and finished second in the Premier League.
This is a sign United are happy with the progress Ole Gunnar Solsjkaer is making at the club, on and off the pitch.
United have learned lessons from the six-year contract handed to David Moyes in 2013, and are not over-committing, but the extension shows the club have faith in the job Solskjaer is currently doing.