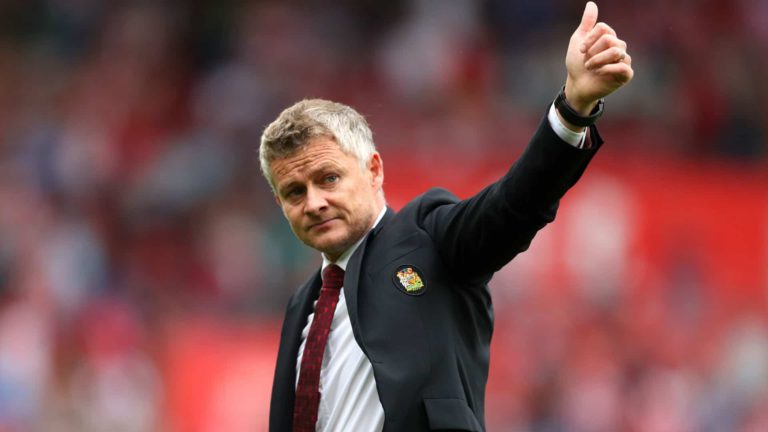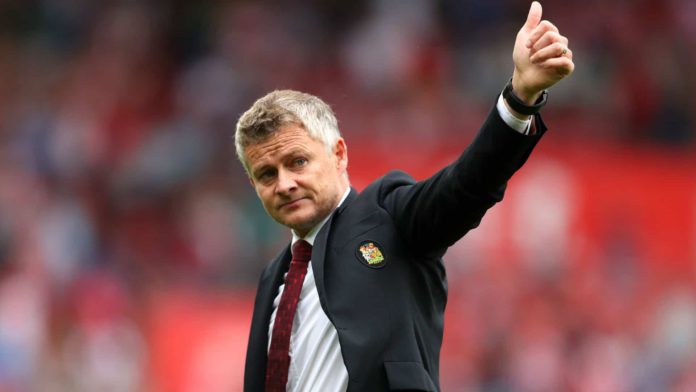 Manchester United manager Ole Gunnar Solskjaer  has confirmed that the Red Devils will be looking to sign one or two central midfielders this January.
United lost the opportunity to come within touching distance of fourth-placed Chelsea in the Premier League, as they succumbed to a 2-0 defeat against Arsenal at the Emirates.
With Scott McTominay out injured and Paul Pogba again said to undergo a surgery, Fred and Nemanja Matic were fielded by Solskjaer in the center. However, the Norwegian has already accepted that he is short of alternatives in the midfield and will require another player or two to strengthen his squad.
"It's playing on our decision making when you have two players out – Paul for a month and Scott for two," said Solskjaer.
"That will give us less options and we've got loads of games, and important games. But still, it's got to be right and that's the big point here."
"If it's available and if it's possible we'll do something, yeah, definitely. We're looking at one or two."
Solskjaer also had a positive statement to make following United's loss to the Gunners, albeit he accepted that Arsenal were the better team.
"I thought we started off decent, had two or three really good counter-attacking opportunities," he said.
"We just weren't precise enough with either the finish or the last pass and we looked OK, like we could carve through them. But after they settled their nerves or whatever it takes, after they scored the first goal it seemed like they had loads of energy."
"Their heads got loads of energy and ours were a little bit tired. They were the better team, aggressive, regained the ball we couldn't find a way out of their press. It was hard to get the ball off them because I thought they played really well"
"It was a good game by two good teams and the goal just before half time was a killer blow. At 1-0 you're in the game all the time, at 2-0 you need a goal to get that energy to make them nervous again. That was disappointing.
"Both goals – you can look at every goal and there's mistakes – but the first goal, it's deflected by Victor [Lindelof] and falls in [Nicolas] Pepe's path and the second one there's a great save from the header but then it's deflected into Sokratis' path.
"Sometimes games are decided by little things like this."
Manchester United are set to face Wolverhampton Wanderers in the FA Cup third round on Saturday.