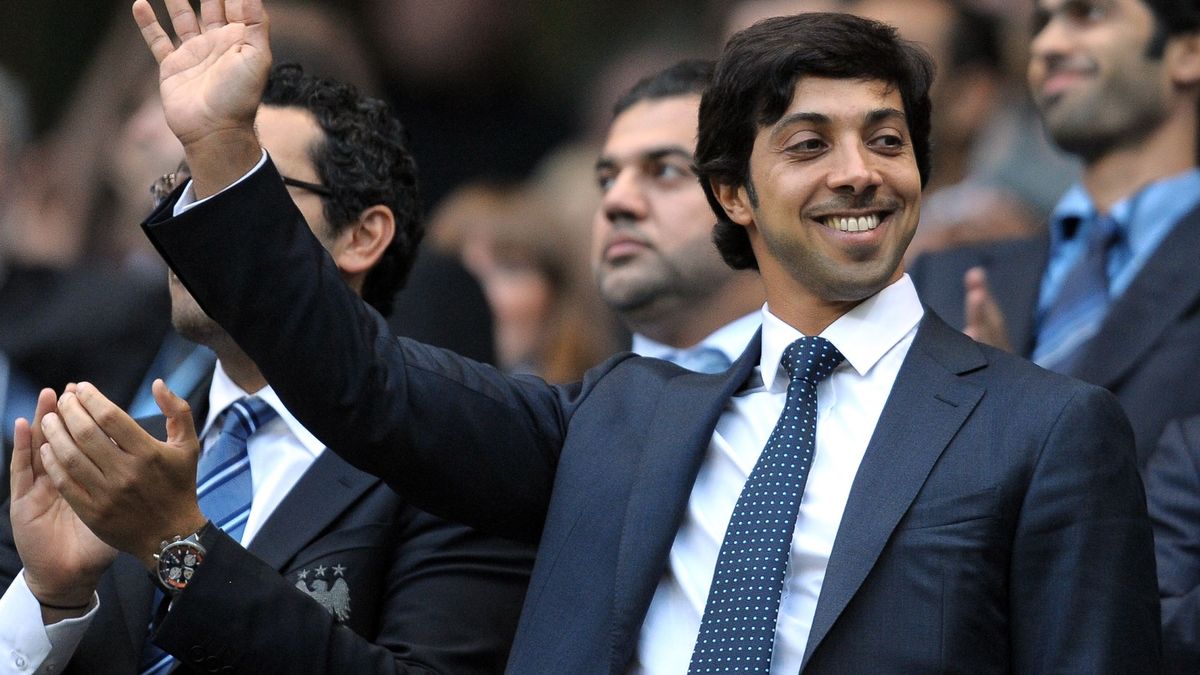 In a rare public appearance, Sheikh Mansour, the owner of Manchester City, is set to attend the Champions League final, marking his second ever attendance at a City match since his takeover in 2008. This momentous occasion comes as the club stands on the brink of achieving an historic Treble, a feat only accomplished once before in English football by Manchester United in 1999.
Since Mansour's acquisition of the club, Manchester City has transformed into a dominant force in English football, clinching seven Premier League titles in the past 12 years, including five of the last six. The Sheikh's investment has not only attracted some of the world's best players to the club but also resulted in a new training ground and the expansion of the Etihad Stadium.
The Champions League final against Inter Milan is a significant milestone in the club's history. A victory would not only secure their first Champions League title but also complete an unprecedented Treble, adding to their recent Premier League and FA Cup triumphs.
Despite his low-profile presence at matches, Mansour's influence on the club is undeniable. His commitment to the club's success is echoed by the players, with Kyle Walker stating that the squad owes it to the owners to win the Champions League given the significant investment poured into the club.
The Sheikh's attendance at the final, alongside City chairman Khaldoon Al Mubarak, underscores the importance of this match. As the club stands on the precipice of football immortality, the eyes of the world, including those of their influential owner, will be firmly fixed on the Blues.