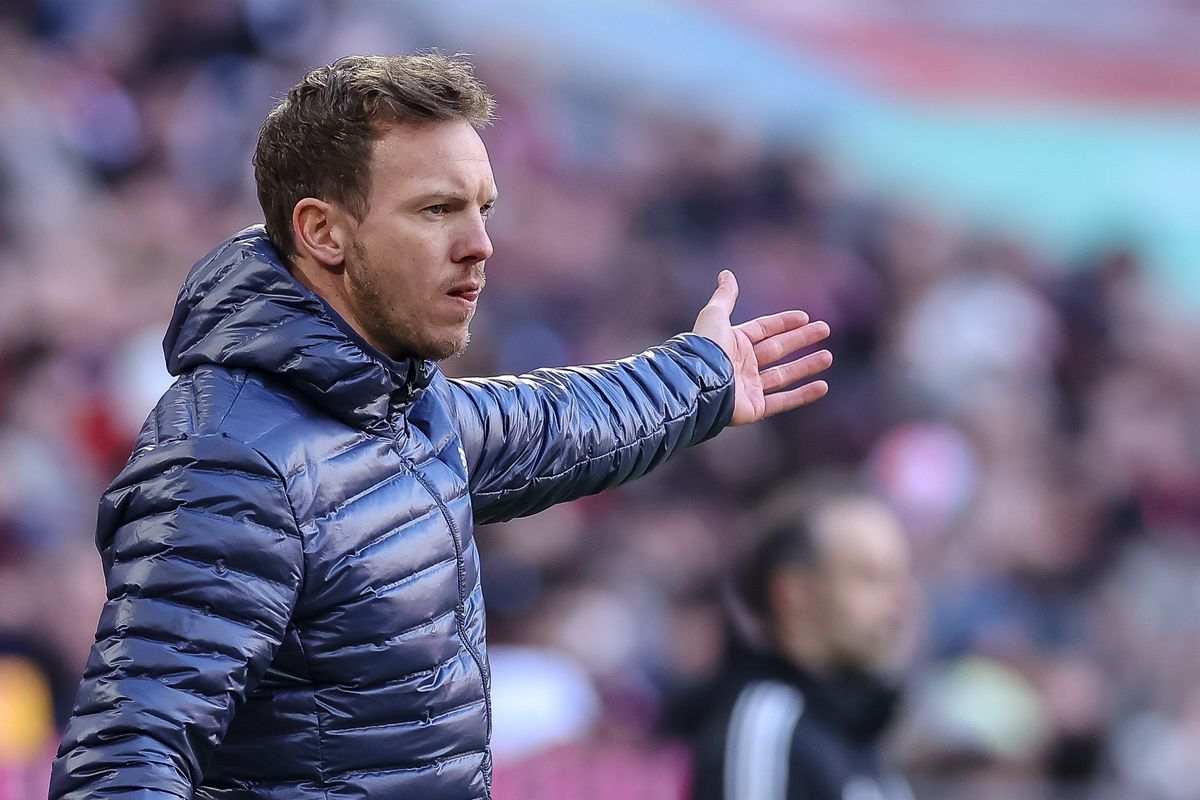 Bayern Munich, one of the most dominant forces in European football, has shocked the footballing world by parting ways with coach Julian Nagelsmann. The decision to sack Nagelsmann comes after recent underwhelming performances and internal disagreements within the club. Bayern is already preparing for life after Nagelsmann, as former Chelsea and Paris Saint-Germain manager Thomas Tuchel is set to step into the hot seat.
According to various sources, including The Guardian, Bayern's decision to terminate Nagelsmann's contract stems from ongoing tensions between the coach and the club's management, as well as a string of disappointing results. Bavarian Football Works has also reported that the club's management deemed Nagelsmann's coaching philosophy incompatible with Bayern's long-term vision.
Despite Nagelsmann's proven track record and early success at Bayern, the club's hierarchy decided to make a bold move, demonstrating their commitment to maintaining the team's supremacy both domestically and internationally. Bayern's management believes that Thomas Tuchel's tactical acumen and experience in managing elite clubs make him the ideal candidate to steer the Bavarian giants back to their winning ways.
Fans of the Bundesliga powerhouse are eagerly waiting to see what impact the coaching change will have on the team's performance, with many speculating on how the squad will adapt to Tuchel's tactics. As DW reports, Tuchel's potential appointment has already generated buzz within the football community, as the German coach is known for his tactical flexibility and ability to maximize the potential of the players at his disposal.
As Bayern Munich embarks on a new chapter with Thomas Tuchel set to take the reins, the club's pursuit of excellence remains as relentless as ever. With an eye on domestic and European success, the Bavarians are gearing up for a fresh era under Tuchel, hoping that their bold decision to part ways with Nagelsmann will pay off in the long run.