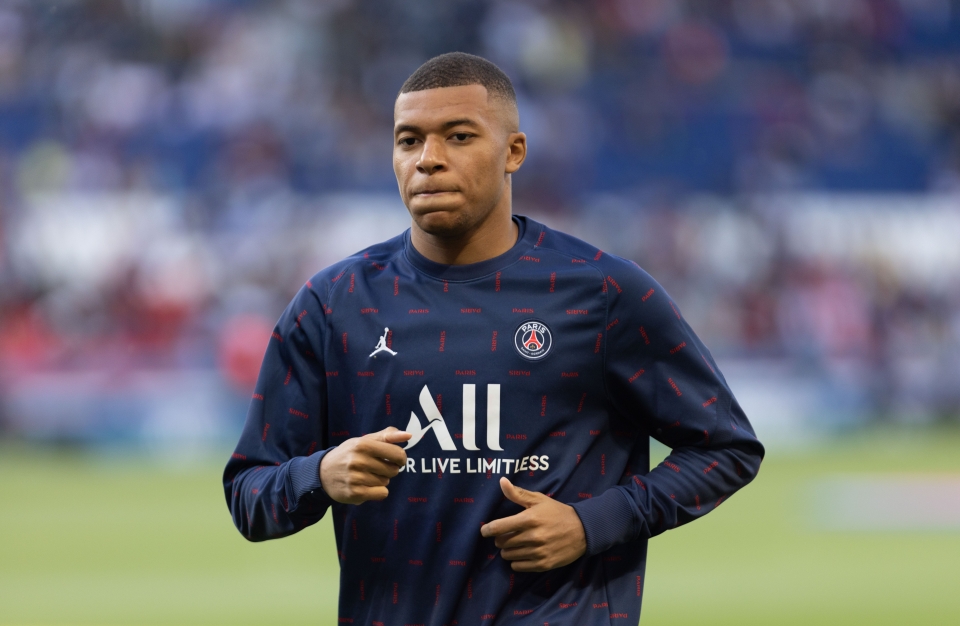 The upcoming instalment in the illustrious FIFA series will break new ground by including both men's and women's footballers on the cover of the game. This will be a first for the franchise.
The global cover of the Ultimate Edition of FIFA 23 will feature the superstar of Paris Saint-Germain, Kylian Mbappe, as well as the hero of Chelsea and Australia, Sam Kerr.
It has never happened before, but now Electronic Arts has made history by placing a women's player alongside a men's player on the global cover of one of its video games.
FIFA games have always included coverage of women's football, and players have been able to take control of women's national teams starting with FIFA 16.
On the other hand, this marks the very first time that emblems from both the men's and women's games have been featured on the sleeves of a video game.
Additionally, the release of FIFA 23 is significant in and of itself because it will be the last game in the EA franchise to have the FIFA moniker.
Beginning in 2023, the long-running football series will be known as EA Sports FC going forward.
According to the Spanish daily Marca, Mbappe will get the highest rating among all of the players in the game, which is 92.
It is currently unknown what ratings Lionel Messi or Cristiano Ronaldo will receive, but this is expected to be the first version of the game released since 2007 in which neither of the two players are ranked as the highest rated player.
In the summer of 2023, additional information regarding this newly introduced aspect of the brand is going to be disclosed.