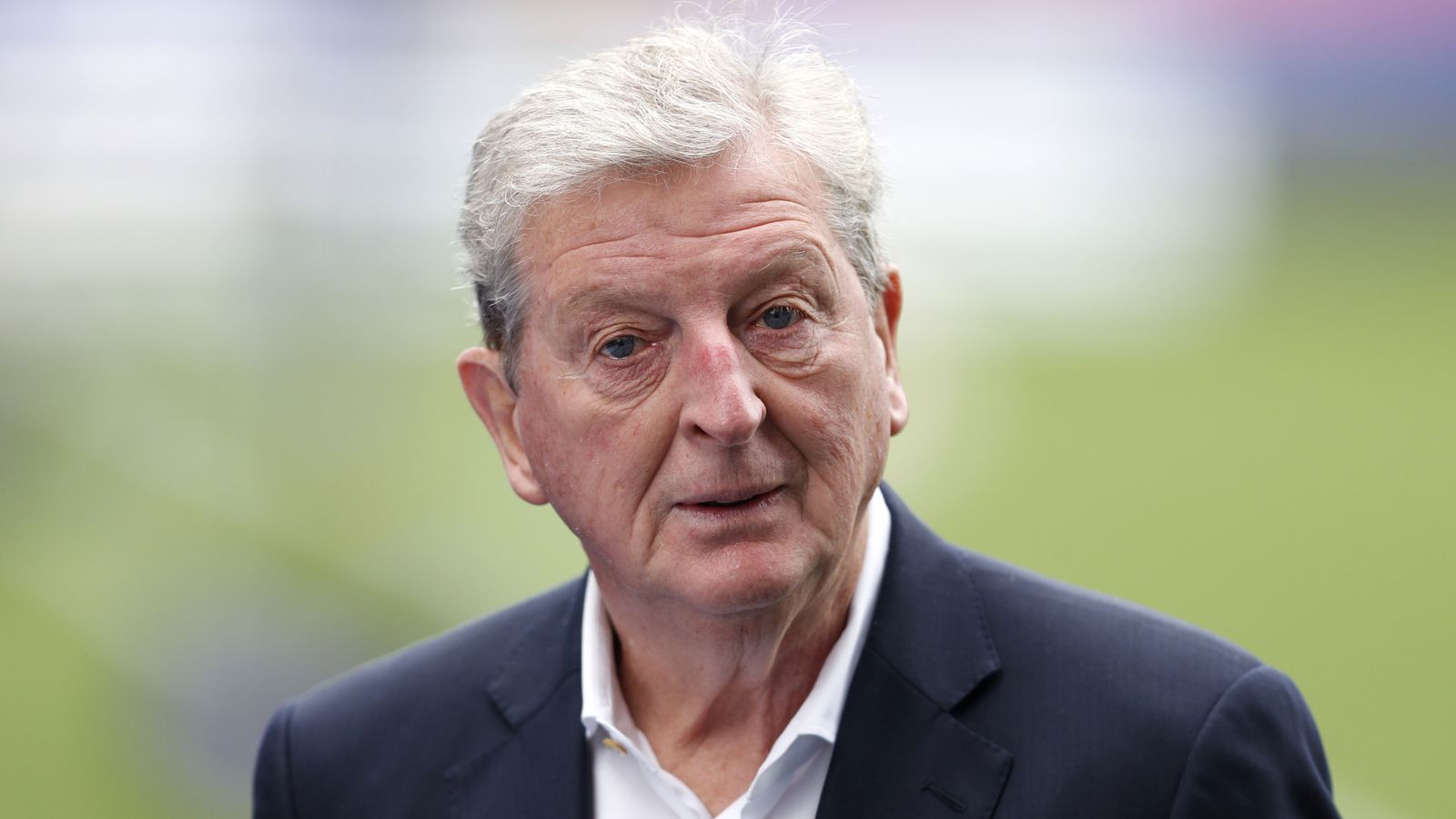 In a surprising turn of events, Crystal Palace Football Club has announced the reappointment of Roy Hodgson as the team's manager until the end of the 2022-2023 Premier League season. The 75-year-old comes out of retirement to replace Patrick Vieira, who has left the club.
Hodgson's return to Crystal Palace marks a significant reunion for the experienced manager, having previously managed the team between 2017 and 2021. During his earlier tenure, Hodgson led the club to maintain their Premier League status and guided them to an 11th place finish in his final season before retirement.
Crystal Palace's decision to bring Hodgson back may be seen as a strategic move to ensure the club's safety in the Premier League. The experienced manager is known for his ability to navigate difficult situations and steer clubs clear of relegation battles.
Hodgson has an extensive managerial career, having managed clubs such as Inter Milan, Fulham, and Liverpool, as well as the England national team from 2012 to 2016. His wealth of experience and familiarity with the club's dynamics may prove to be invaluable in the coming months.
Patrick Vieira's departure from the club comes after a challenging period, with the team struggling to maintain a consistent run of form. The Frenchman, who previously managed New York City FC and Nice, took over the managerial reins from Hodgson in the summer of 2021.
As Crystal Palace enters the final stretch of the Premier League season, the club's supporters will be hoping that Hodgson's return will provide the stability and tactical acumen needed to secure their place in the top flight for another year.
With Hodgson's appointment now confirmed, Crystal Palace can focus on the remaining fixtures and the task at hand: ensuring Premier League survival. Fans and pundits alike will be watching closely as the experienced manager embarks on this new chapter of his storied career.