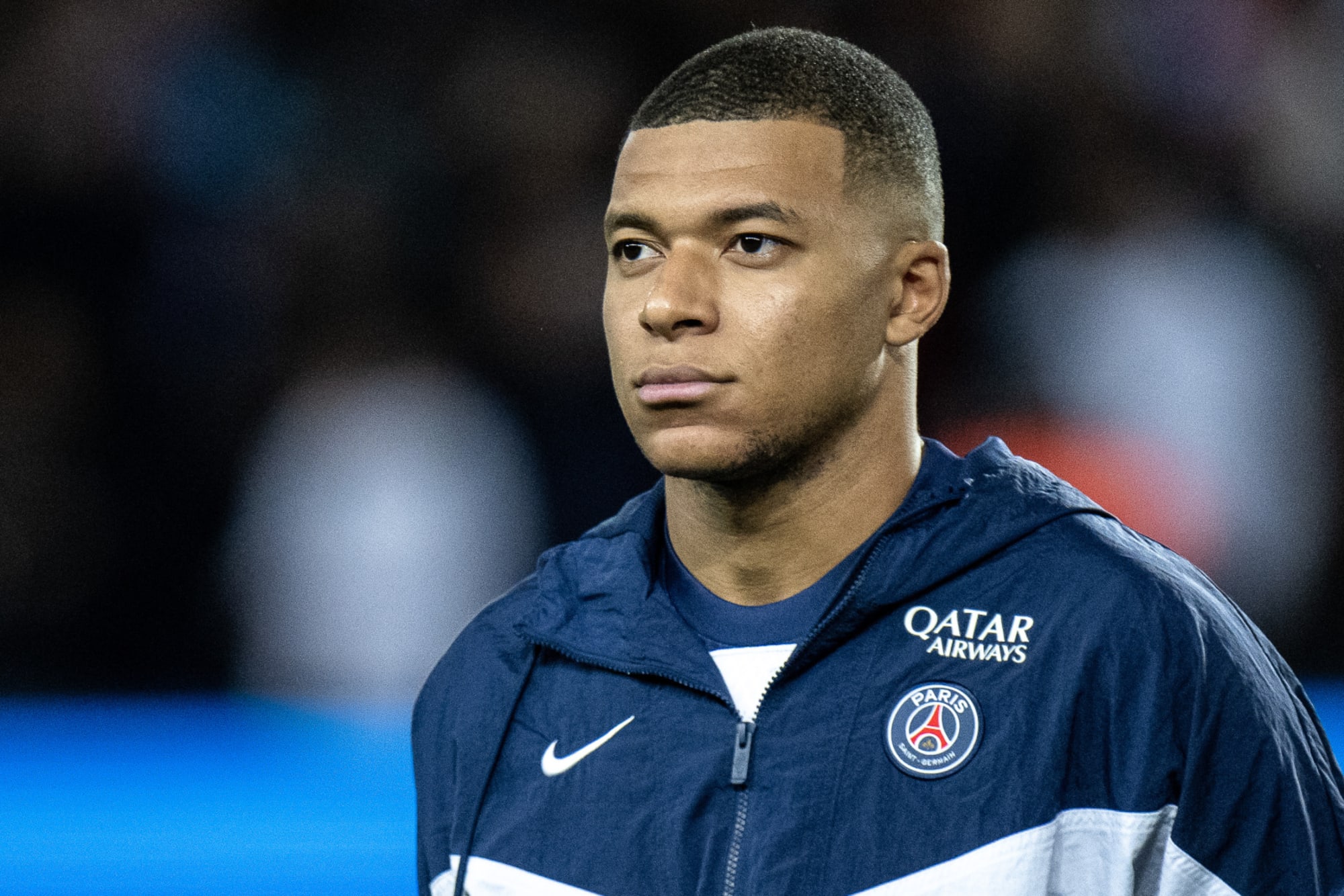 The world of football can often pivot on a single transfer, and few potential moves resonate louder than the anticipated deal that could bring PSG star, Kylian Mbappé, to Real Madrid. A transfer like this, if successful, could shift the balance of power in European football and strengthen Madrid's attacking capabilities significantly.
Real Madrid, the Spanish giants, have long been associated with football's biggest names. The club's president, Florentino Pérez, has recently made a bold claim regarding the signing of Kylian Mbappé from PSG, a move that could revamp the Blancos' squad dynamics.
Kylian Mbappé, a household name in global football and a key player at PSG, is widely known for his speed, precision, and unparalleled knack for scoring. His potential addition to the Madrid camp could mark a significant upswing in their firepower, which could prove pivotal in their quest for domestic and European domination.
Pérez's statement of intent marks another chapter in Madrid's history of ambitious moves. By targeting a player of Mbappé's caliber, the club aims to consolidate its position in the elite ranks of European football. This potential deal emphasizes Madrid's clear intent to maintain their position as one of the world's leading football powerhouses.
Real Madrid has been linked with other football stars like Romelu Lukaku, yet the focus appears to be sharply on Mbappé. While Lukaku's addition would indeed boost the squad's strength, securing Mbappé could mean landing a truly transcendent talent.
Securing the services of the French forward would not only ensure Madrid's attacking prowess but could also serve as a significant morale boost for the club and its supporters. However, the ultimate test would be to see how Mbappé adapts to Madrid's playing style and ethos, further establishing the club's standing in global football.
This transfer saga brings with it numerous implications, making it one of the most keenly watched developments in recent football history. As Real Madrid continues to strive for excellence, adding Mbappé to their ranks could provide the perfect catalyst for their next chapter of success.