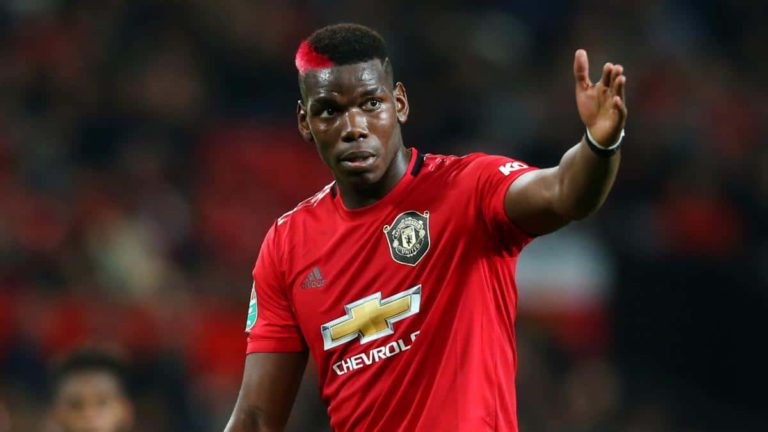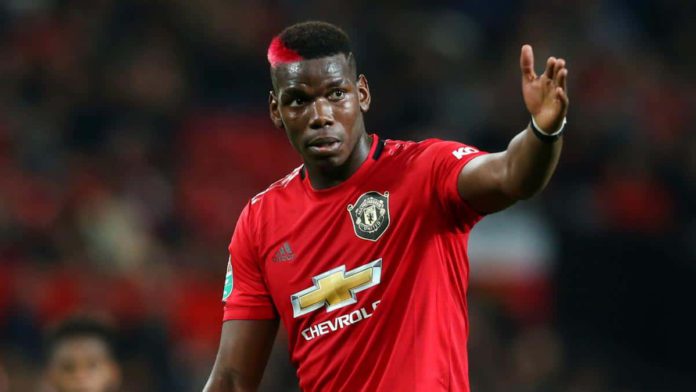 French outlet L'Equipe are reporting that Real Madrid has found two young and cheaper alternatives to Paul Pogba. The Spanish giants are interested in pursuing these youngsters as they represent easier and cheaper options in contrast to the Manchester United midfielder.
With Luka Modric and Toni Kroos growing old, the Merengues want able midfielders to succeed in the duo. Real Madrid manager Zinedine Zidane is said to be keen on signing Pogba, but the club officials are willing to go for the two youngsters.
The first of the two is Rennes midfielder Eduardo Camavinga. The 17-year-old is already catching the eye of multiple clubs with his impressive displays and the Merengues are keen to snap him up as soon as possible.
Real Madrid is said to be eyeing a January move for Camavinga. He has already made 21 appearances this season. However, the Ligue 1 side are touted to ask a fee in the range of €100m for their young gem. Barcelona is also interested in signing the youngster, but the mammoth asking price compared to his age has put them off the possibility.
Real believe it would be prudent to sign Camvinga right now and are confident that he can replicate the success of Kylian Mbappe at a tender age. The LaLiga giants also wish to avoid the mistake of denying him at a younger age and cheaper price, as they did with Mbappe in the past.
Next up, Lille's Soumaré has also attracted the interest of Real Madrid. The 20-year-old is said to be available in the region of €50m and €60m. 
However, that price could also mean a piqued interest from Napoli, Tottenham, and Manchester United. Lille has resigned to losing Soumare knowing that he has performed at a world-class level and bids could come pouring in soon. To avail the maximum benefit, the Ligue1 outfit want to sell him as early as possible for a good price.
It remains to be seen if Zidane and co-manage to get the midfielders this winter.