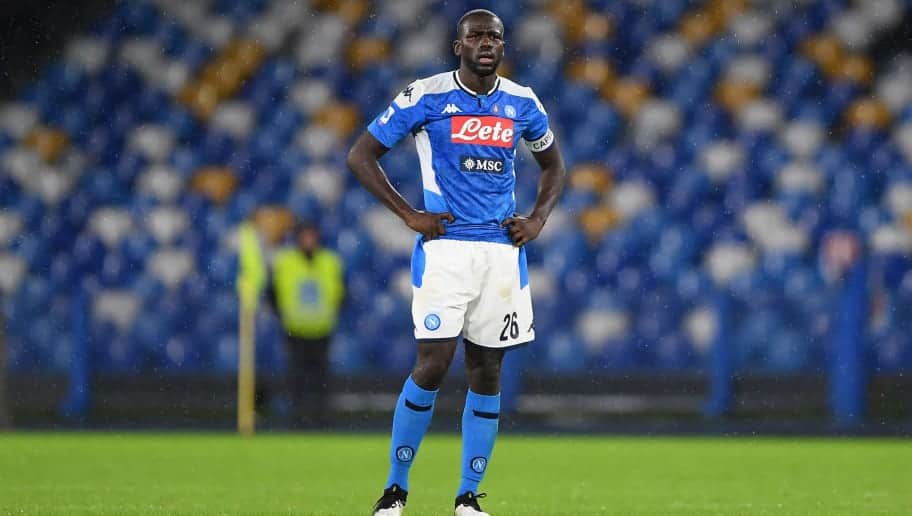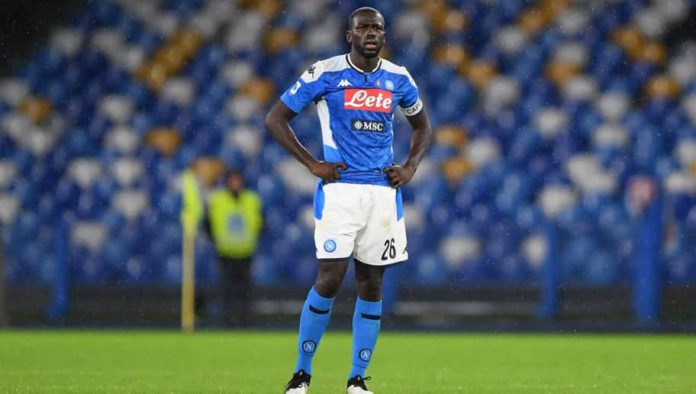 Premier League giants Arsenal and Chelsea are interested in landing the signature of Napoli centre-back Kalidou Koulibaly. The 28-year-old's future in Italy has been under the cloud for over a season and now, both the Blues and the Gunners are ready to negotiate a deal in the range of £100m to sign the defender.
Koulibaly joined Napoli in 2014 and has established himself as a top-class centre-back since then. The 28-year-old was rigorously chased by Manchester United a season ago, but Napoli's £150m evaluation put them off the chase.
With Jan Vertonghen nearing the end of his tenure this summer and no new contract in sight, Jose Mourinho has earmarked Koulibaly as the man to replace the Belgian. In fact, the Special One has been eyeing the Senegalese defender ever since his second tenure as Chelsea manager in 2015.
Also, the fact that Tottenham has managed to keep just one clean sheet since Mourinho's arrival is an indicator of why the Lillywhites are showing interest in Koulibaly.
Meanwhile, Frank Lampard has also had his share of struggles with the defence. The Englishman is short of finding a stable partnership in the heart of the defence, with Kurt Zouma delivering intermittent performances.
Koulibaly's fall-out with club president Aurelio de Laurentiis is regarded to be the main reason behind the speculation linking him with an exit. Italian journalist Fabio Santini also appeared to confirm the fact that the 28-year-old has asked to leave in January.
"Koulibaly asked to leave," he said.
"Aurelio De Laurentiis [Napoli president] has set the price: it is based on one hundred and twenty million euros. The Senegalese defender is followed mainly in England. He likes, among others, Tottenham and Manchester City."
It remains to be seen which club manages to poach Koulibaly this winter.