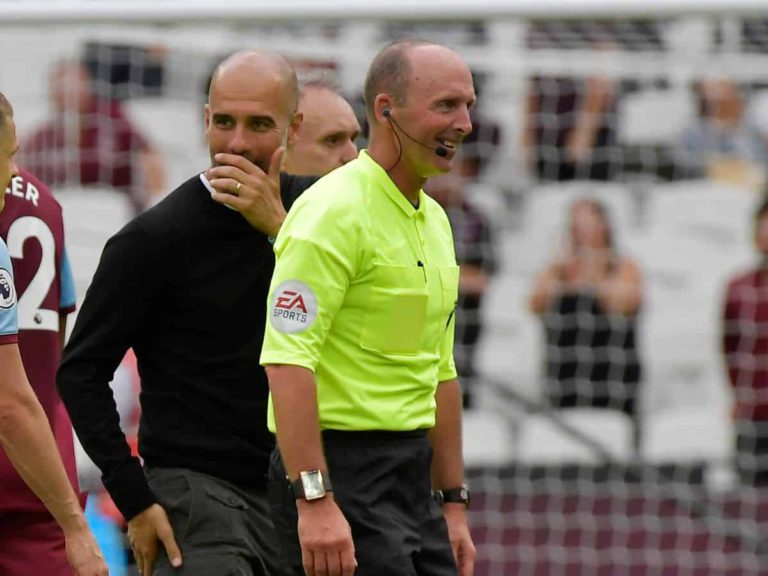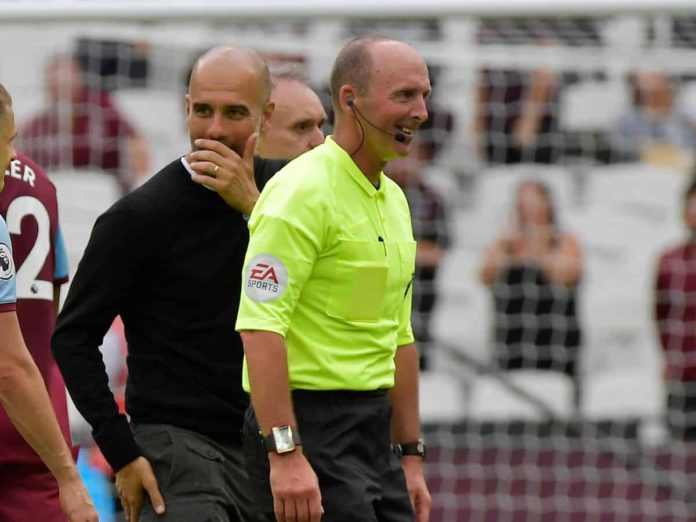 In the Latest Press conference Pep Guardiola, the Manchester City Boss Support the VAR (video assistant referee).
He said, "The reason why is to be more justice, to be fairer. That's the only reason I accept VAR and I think in the end it's going to happen."
But the VAR not good for Manchester City in the previous Matches.
He also mentioned about David Silva in his conference. According to him David silva is a Normal guy.

With respect to that Pep said, "But if the VAR shows mistakes then it is better that they do that, but in the end, I think that it's going to be right."
This is the first season of the Premier League with VAR. This technology basically to help the referee in the match.
He supported this by, "But it is the first season and so that's what happened. That is the sense because the VAR exists, to be fairer, to have justice, to help the referees do their jobs."
Pep said he is supporting this technology from the beginning. But this technology needs to upgrade because it is in its developing stage.
"So I had the same opinion from the beginning. I support this technology so in the end, it will be well (good) but during the process, there will be some adjustments to this system."