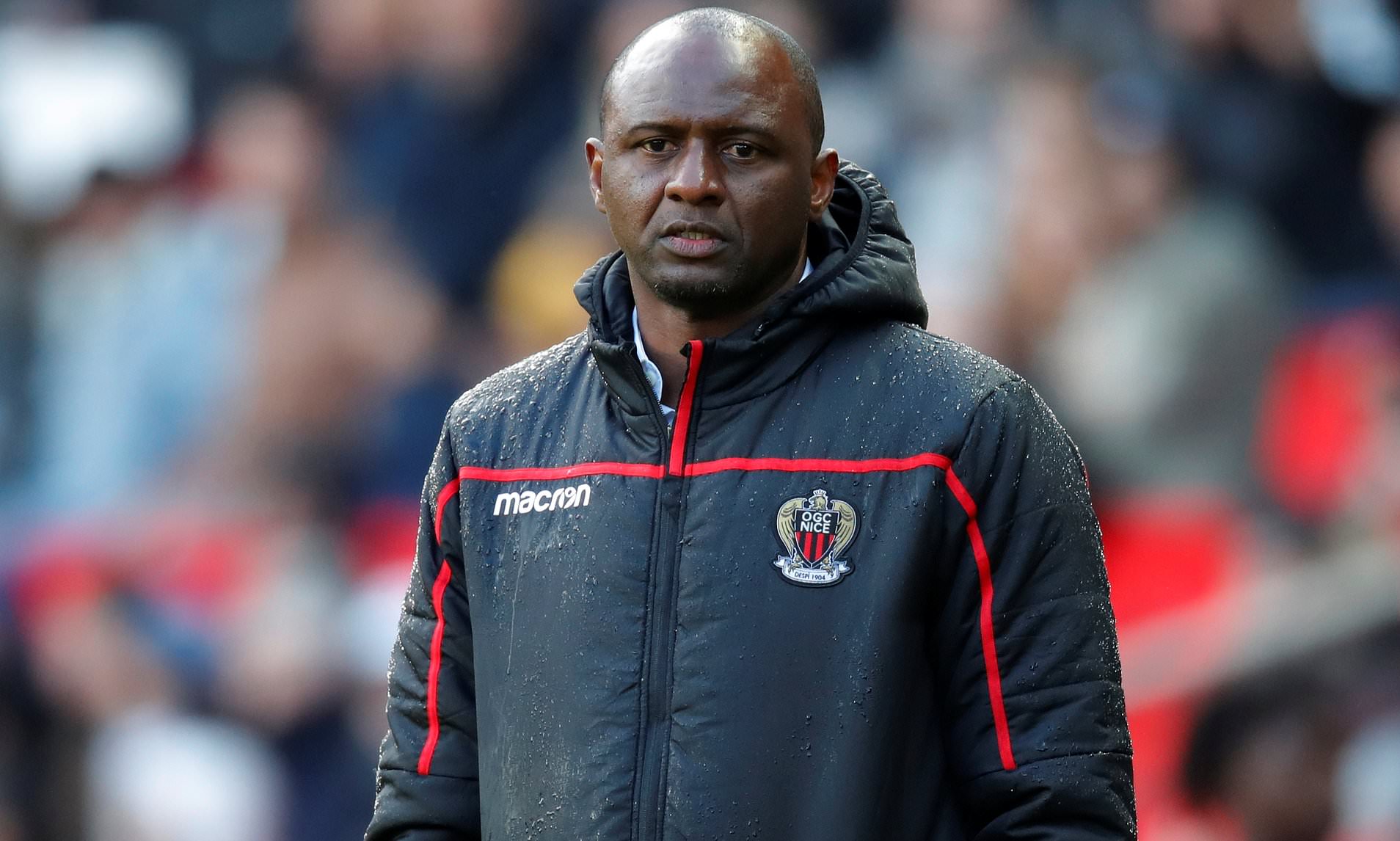 Crystal Palace Football Club has announced the termination of Patrick Vieira's contract as manager, bringing an end to his 18-month tenure at the Premier League side. The club confirmed the decision in an official statement, citing the need for change to rejuvenate the team's performance.
Vieira, a former Arsenal and France legend, took charge of Crystal Palace in July 2021, with high expectations surrounding his appointment. However, after a series of lackluster performances and disappointing results, the club has decided to part ways with the 45-year-old manager.
The South London side has struggled this season, hovering dangerously close to the relegation zone. Crystal Palace's most recent defeat, a 3-0 loss to a mid-table opponent, marked the tipping point for the club's board, who felt that a change was necessary to steer the team away from the danger zone and restore confidence within the squad.
Club chairman, Steve Parish, expressed his gratitude to Vieira for his efforts and wished him well for the future. In an official statement, Parish said, "We would like to thank Patrick for his hard work and dedication during his time at the club, and we wish him every success in his future endeavors."
Crystal Palace will now begin the search for a new manager to take the reins and guide the team to safety in the Premier League. Several high-profile names have already been linked with the vacant position, but the club has not yet revealed any frontrunners.
Fans and pundits alike are eagerly waiting to see who will step into the Selhurst Park hot seat and how the managerial change will impact the team's performance in the remaining games of the season.
In the meantime, Crystal Palace will appoint an interim manager to oversee the squad as the search for a permanent replacement continues. The club's next fixture is scheduled for next weekend, giving the interim manager limited time to prepare and adapt.
It remains to be seen if this change will be the catalyst Crystal Palace needs to turn their fortunes around and secure their Premier League status for another season.