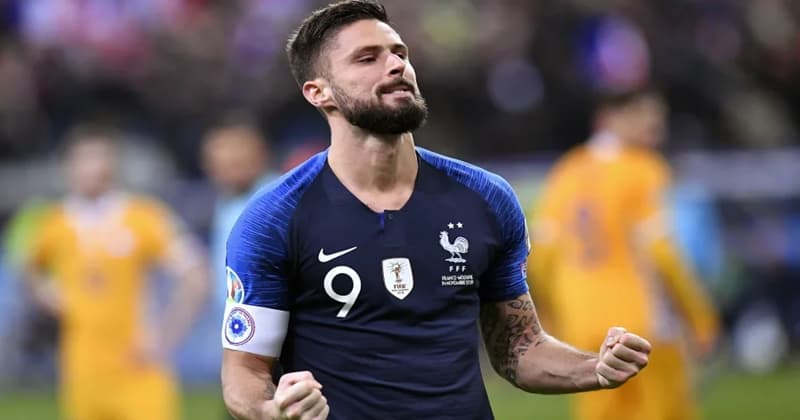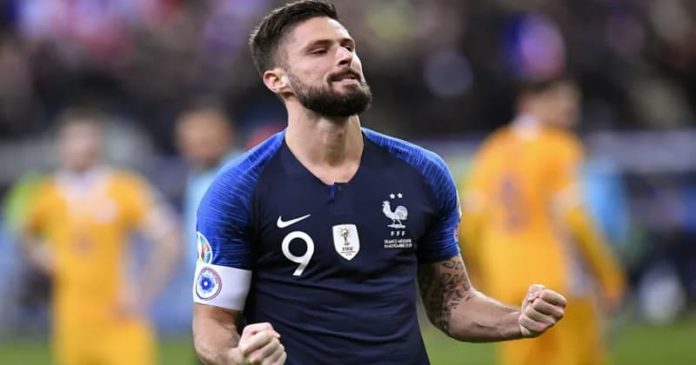 If reports from French outlet L'Equipe are to be believed, Chelsea striker Olivier Giroud is close to agreeing on terms with Inter Milan. The Frenchman is said to be unhappy with the lack of playing time under Frank Lampard, given that he is the third-choice striker behind Tammy Abraham and Michy Batshuayi.
The 33-year-old has made it clear that he wants to play more often rather than warm the bench and is willing to move in the winter in search of opportunities. 
"Accept it? No. I do not accept it," the Frenchman said when asked about his situation in October.
"However, you do not have to be fatalistic in certain situations. I have always been respectful and humble."
"Even if I do not agree with the coach, I do not criticize him. But in myself, I cannot accept it because I know what I'm worth on a pitch."
"Last year, when I felt I deserved to play, I asked the coach for explanations."
Now, L'Equipe is stating that Inter Milan are close to signing Giroud in January. However, the 33-year-old will still remain a third-choice striker if he joins the Nerrazuri, behind Romelu Lukaku and Lautaro Martinez. 
But, Antonio Conte's two-striker system will allow the Frenchman to feature more frequently. That's something he is looking forward to, in a bid to cement his place in the national team for the Euro 2020 campaign.
Apart from Inter Milan, Crystal Palace and Lyon have also been linked with a move for Giroud, albeit the interest isn't reported to be concrete. 
Atletico Madrid is also said to be in the race for the Chelsea marksman's signature. It remains to be seen which club the Frenchman joins in January, with the San Siro touted to be his likeliest destination.
Giroud will be hoping to bag some minutes as Chelsea host Bournemouth in the Premier League tonight.