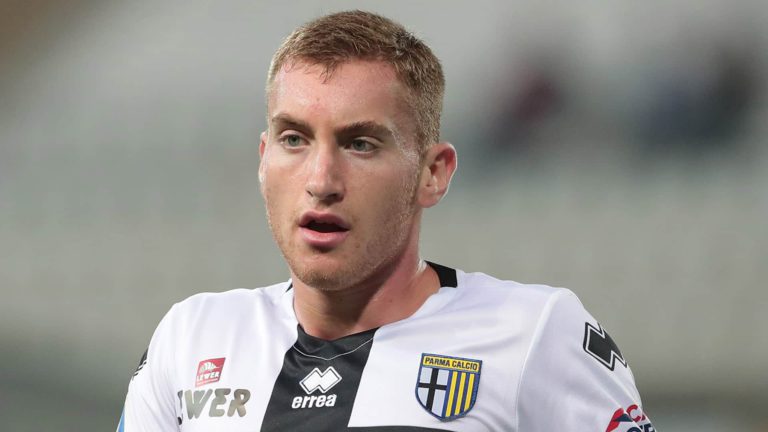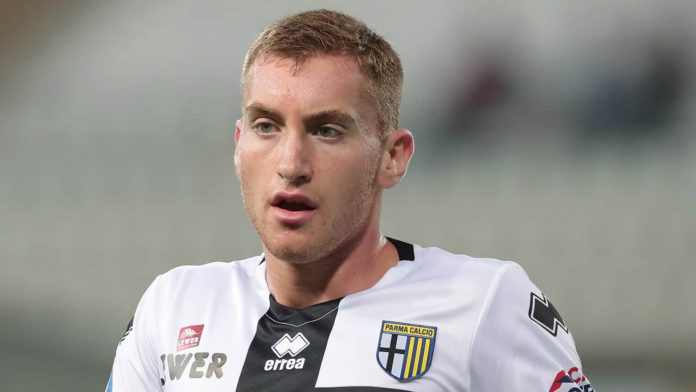 Juventus have officially completed the signing of 19-year-old Swedish starlet Dejan Kulusevski from Atlanta. The Italian champions will pay £30m for the midfielders, with the sum potentially rising up to £37m if certain add-ons are met.
Kulusevski made his debut for Sweden in November last year, in a Euro qualifier against the Faroe Islands. His impressive performances also attracted the eyes of Premier League trio Manchester United, Arsenal, and Liverpool.
Juventus released an official statement on their club website that read:
"He will be an important player for Juve's midfield and an element with high prospects. At only 19, he is built with crystalline talent."
"Dejan Kulusevski is a Swedish midfielder of Macedonian origin, born in Stockholm on April 25, 2000. Juve has bought the player from Atalanta, but he will continue the season on loan to Parma."
Kulusevski has already netted 4 goals and registered 7 assists in 19 games for Parma this season. He had caught the eye of Manchester United in Parma's 2-0 victory over AS Roma.
The player himself expressed his happiness over the completion of the deal.
"I am very happy, 2020 couldn't have started any better," the Sweden international told JTV.

"It's an important day for me, my friends, my family and for everyone who has worked with me."

"Sarri did a fantastic job at Napoli and at Chelsea. I studied his style of play and I like it a lot, because the ball moves quickly, always with two touches at most and everyone helps each other. I want to improve and I think he will make me improve a great deal here."

"From the beginning my role was a trequartista. I had a few different coaches with Atalanta and Parma, so I changed and took a few roles. I can be a winger, last season I was a mezzala, so I can play wherever the coach wants, but I see myself as a trequartista behind the strikers."
Earlier, reports also claimed that Kulusevski's agent had held talks with multiple clubs over a transfer in 2020. Now, the midfielder has finally chosen Turin to be his ultimate destination.
On the other hand, both United and Arsenal will now be forced to look elsewhere for bolstering their midfield options. United boss Solskjaer has apparently earmarked Juventus outcast Adrien Rabiot as he plans to strengthen his midfield options, following injuries to Scott McTominay and Paul Pogba.