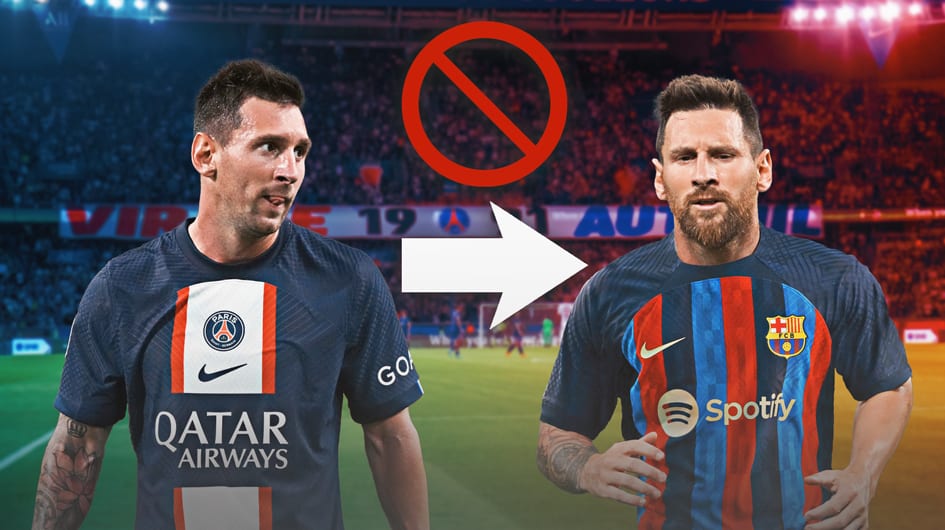 Lionel Messi, the Argentine football legend, has been the center of recent rumors surrounding a possible return to his former club, FC Barcelona. Sources such as Sport Bible, Get Football News France, and Goal.com have all reported on the buzz surrounding the potential homecoming of the six-time Ballon d'Or winner.
Messi, who plays for Paris Saint-Germain (PSG), has reportedly been tense with his new club. Sport Bible highlighted an incident during a recent match involving Messi in a heated argument with his teammate. The disagreement has fueled speculations about the player's dissatisfaction with the French club and the possibility of a move back to Catalonia.
According to Get Football News France, reports suggest that Messi is open to a return to Barcelona. This would be a major development in the football world, as the Argentine icon spent 20 years at Barça, becoming their all-time top scorer and winning numerous titles, including four UEFA Champions League trophies and ten La Liga championships.
Goal.com also reported that Messi is "seriously considering" a move back to Barcelona, further adding to the transfer rumors. A reunion with the Blaugrana would undoubtedly please the team's fans, who were devastated when Messi left the club in August 2021 due to financial constraints.
However, it is crucial to remember that these reports are mere speculations at this point, and no official confirmation has been made by Messi, his representatives, or the clubs involved. The situation is fluid, and only time will reveal the truth behind these rumors.
As a prestigious sports news outlet, we will keep our readers updated on any developments in this captivating story. Stay tuned for more information on Lionel Messi's potential return to Camp Nou, and follow our coverage for the latest football news.