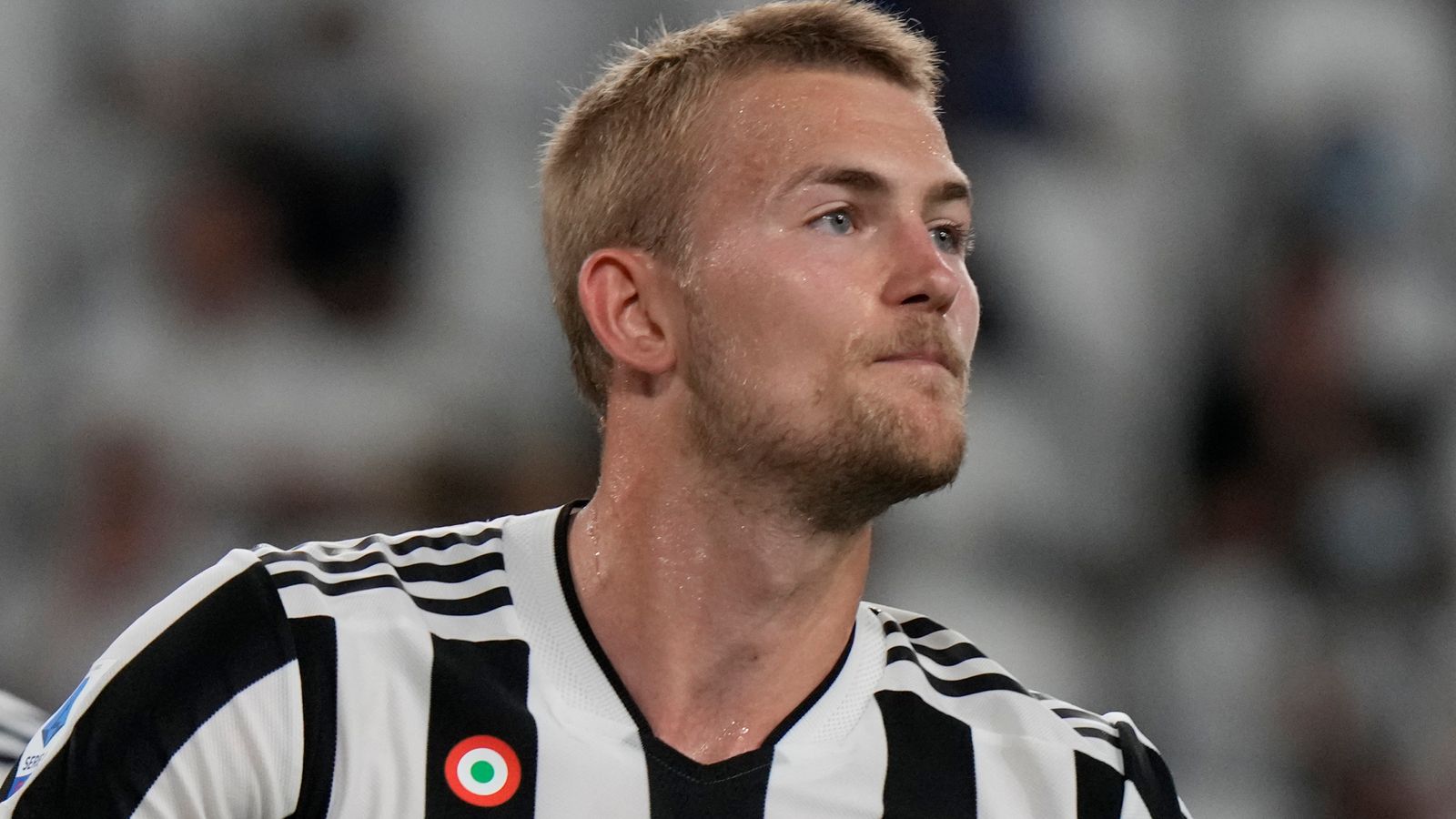 Matthijs de Ligt is anticipated to sign a five-year contract with Bayern Munich until the summer of 2027; it is believed that De Ligt could finish his medical in Munich on Monday. Bayern Munich will pay an initial £59.5m (€70m) plus a further £8.5m (€10m) in add-ons for Matthijs de Ligt. This brings the total transfer fee for Matthijs de Ligt to £85m (€10m).
A transfer fee of £68 million (or €80 million) has been agreed upon between Bayern Munich and Juventus for the purpose of acquiring centre defender Matthijs de Ligt.
The Bundesliga champions will make an initial payment of £59.5 million (€70 million), followed by add-ons of £8.5 million (€10 million).
The Netherlands international player, who is currently 22 years old, is anticipated to sign a five-year deal that will last until the summer of 2027.
It is believed that De Ligt will finish his medical exam in Munich on Monday and then sign the contract there. After that, the defence needs to catch up with the rest of the team so that they can board their aircraft to the United States on Monday.
Hasan Salihamidzic, Bayern's sporting director, was recently in Turin to initiate negotiations with Juventus. This was made possible because to the fact that Robert Lewandowski's move to Barcelona made it possible for Bayern to afford the purchase of De Ligt.
This summer, Chelsea had also been interested in signing De Ligt as they look to replace Antonio Rudiger and Andreas Christensen, both of whom departed their previous teams on free transfers. They just recently came to an agreement concerning Kalidou Koulibaly.
After moving to Juventus from Ajax three years ago, De Ligt has accumulated one Serie A championship and one Coppa Italia victory during his stay with the club in Turin.