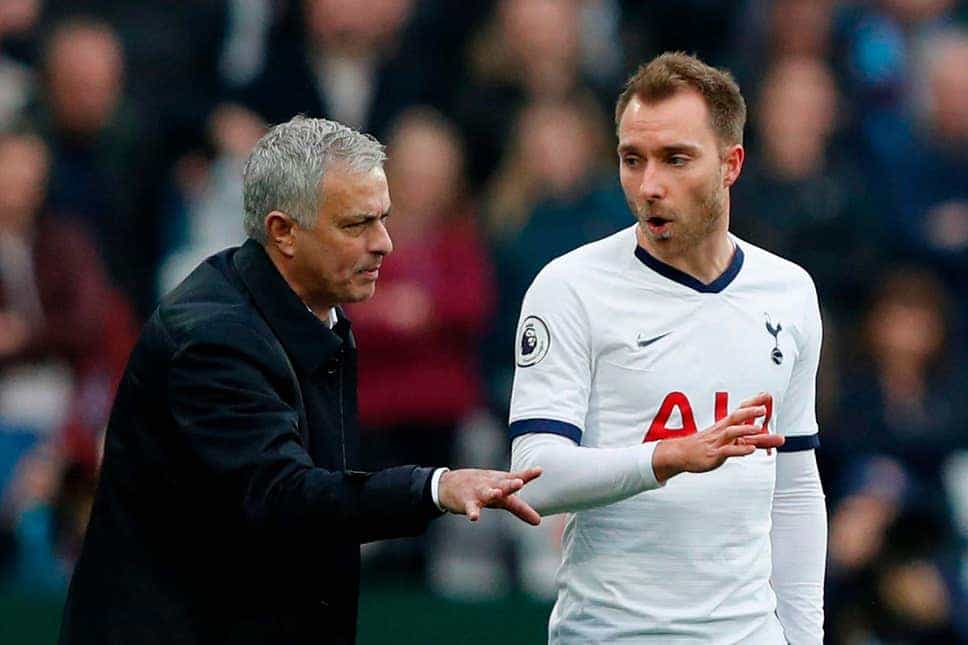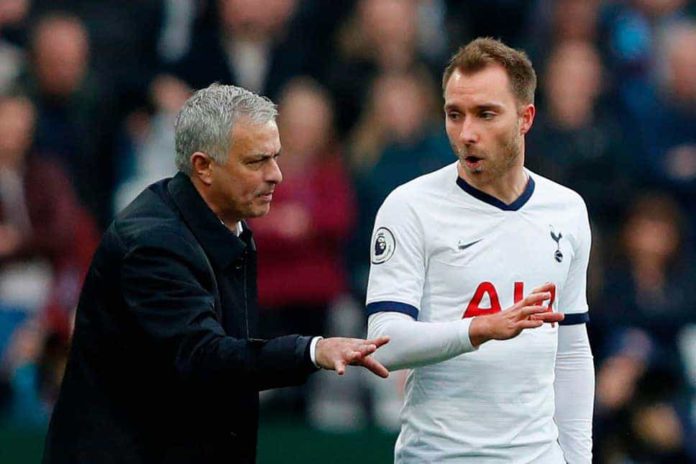 According to reports from 90min via The Express, Manchester United are still interested in signing Tottenham Hotspur star Christian Eriksen. The Red Devils are thought to be contemplating a move for the Denmark international – but only if he is keen on moving to Old Trafford.
Solskjaer chased Eriksen's signature in the dying embers of the summer transfer window, but a move failed to materialize. Meanwhile, the 28-year-old hasn't yet figured out his future in North London, with his contract expiring at the end of this season.
Should they fail to sell him in the January transfer window, Tottenham risk the possibility of losing their star midfielder for free.
A club insider at Old Trafford has apparently made known of United's interest in the player.
"Of course, the club would be interested," the source said.
"The club have a longstanding interest in Eriksen, but the player would need to make it known he is keen on the move – something he hasn't been in previous windows."
Tottenham could let Eriksen go in lieu for £40m, albeit Daniel Levy would like to hold on to him. As for Solskjaer and co, the deal will be a tough nut to crack given the bad blood that runs between both the clubs regarding the transfers.
Levy has despised United ever since he was bullied into selling Dimitar Berbatov to them in 2008. Ever since, the Tottenham chairman has blocked United's pursuits for Gareth Bale, Luka Modric, Toby Alderweireld and Eric Dier.
Meanwhile, new Tottenham boss Jose Mourinho has refused to comment on the situation
"My feelings are until I have anything official rather than hypothetical, I will not comment," he said.
"Of course I've had a conversation with him, but I'm not sharing anything, from respect to the player."
Eriksen is reportedly hoping to sign for a big club, with Bayern Munich, Barcelona, Real Madrid, and Juventus also holding an interest in his signature.