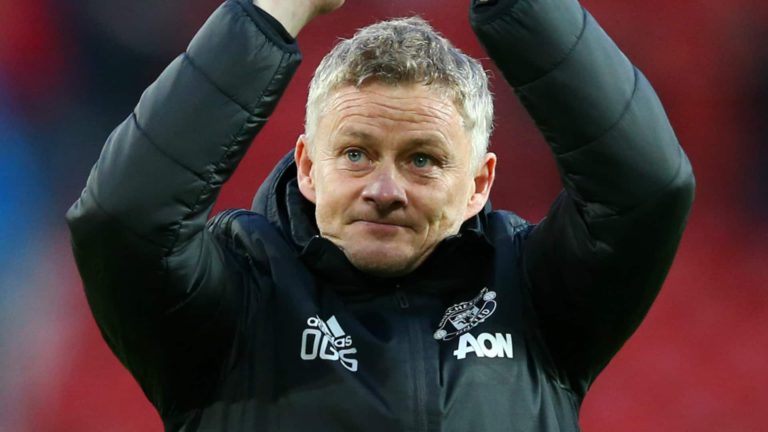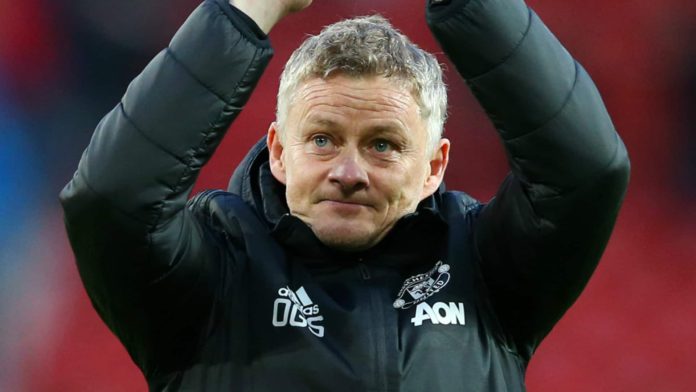 Manchester United will hand a £250m transfer war-chest to Ole Gunnar Solskjaer for reinforcements.
The Norwegian saw off a strong emphatic start to his managerial career at Old Trafford last December. However, the crevices in United's ailing squad became bare and visible as the time passed by.
The Red Devils are currently battling for a place in the UEFA Champions League. Solskjaer spent £145m to bring in Daniel James from Swansea City, Aaron Wan-Bissaka from Crystal Palace, and Harry Maguire from Leicester City.
However, the results haven't turned out as expected, and Ed Woodward is ready to sanction yet another heavy transfer kitty to improve the squad. 
Solskjaer is reportedly aiming to sign Erling Braut Haaland and Jadon Sancho this winter, but the double deal seems a tough nut to crack, given that Borussia Dortmund won't let Sancho leavs mid-season.
Haaland is being touted as a direct replacement for Romelu Lukaku, who departed for Inter Milan this summer. Meanwhile, United are also keeping tabs on Atletico Madrid midfielder Saul Niguez, given the long-term absence of Paul Pogba due to injury.
Solskjaer has already confirmed that Manchester United will look to invest in the transfer market this January, if they find the right player for the right price.
"We are going to strengthen. We are going to get starters into this team — we need to," he said.
"We are one or two players down in numbers."
"But it doesn't have to be this window, it might be the summer window."
Paul Pogba's uncertain future at Old Trafford also remains a great concern, with Real Madrid circling him for his signature. The Red Devils are also looking out for a long-term replacement, in case if the Frenchman leaves next season. 
Manchester United are currently sixth in the table and preparing for their League Cup quarter-final against Colchester on Thursday, following a 1-1 draw against Everton in the Premier League.