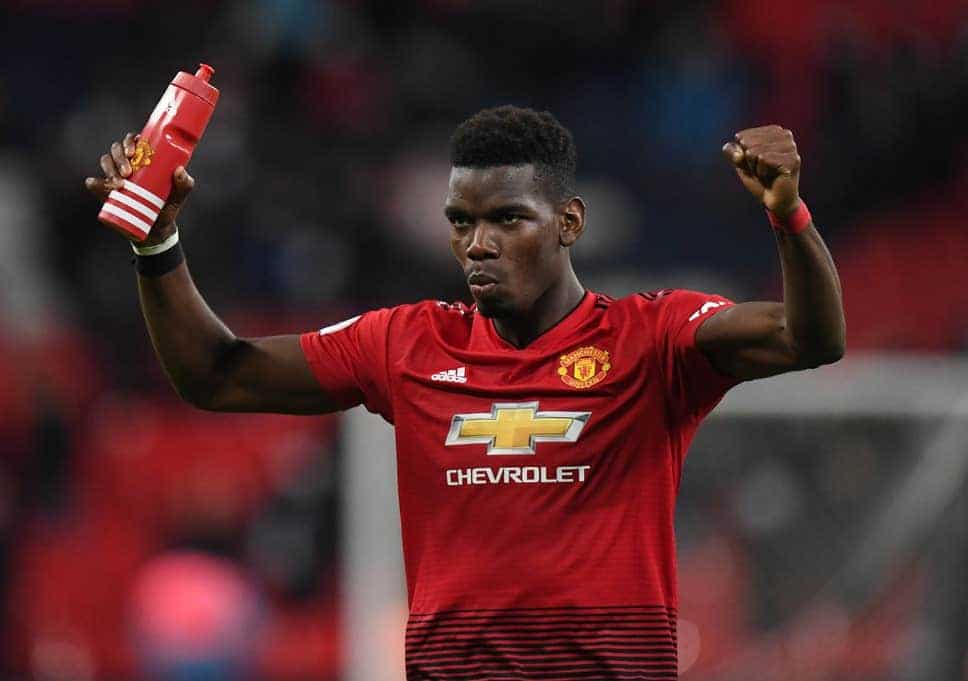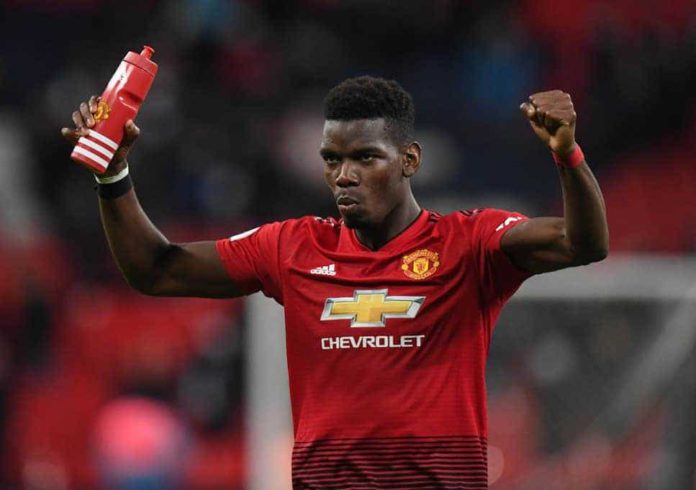 According to reports from The Sun, Manchester United could sell Paul Pogba in a swap deal this winter, with the Frenchman desperate to make a transfer. The Red Devils want German anchorman Toni Kroos in lieu for the 26-year-old.
Pogba's situation at United has been under the cloud given the fact that he has appeared only 7 times for the Red Devils this season. He also openly stated his desire to leave the club back in the summer.
With the prolonged absence of Pogba due to injury, the United faithful have already started believing that he has played his last game for the club already.
Solskjaer, however, is adamant on keeping the Frenchman and also clarified about his injury issues.
"Paul came back after a long spell out, two games, couldn't go to Burnley, felt his ankle was sore, we did a scan and it's not the same injury, it's a different injury and when you get that scan you consult your own medical people as well like I did, you want the best second opinion and the advice was to have it done," he said.
"It's not a major one and probably as I said three or four weeks."
Pressed further about the original "his people" comment, Solskjaer said: "As in when you consult your surgeon and ones you trust, that's maybe my bad English.
"You have people you trust and speak to, when I did my injuries I had my people I spoke to and Paul has people he trusts, and that's more important. That's more or less it. As clear as it can be at this point."
United have also been long term admirers of Toni Kroos. They tried poaching him following the 2014 World Cup, but the German midfielder decided to join Real Madrid instead. 
Currently jn his sixth season with Los Blancos, Kroos has already established himself as one of the best midfielders of this generation, winning a historic four Champions League titles.
It remains to be seen if both the parties agree on a swap deal in the best interests of both the players.