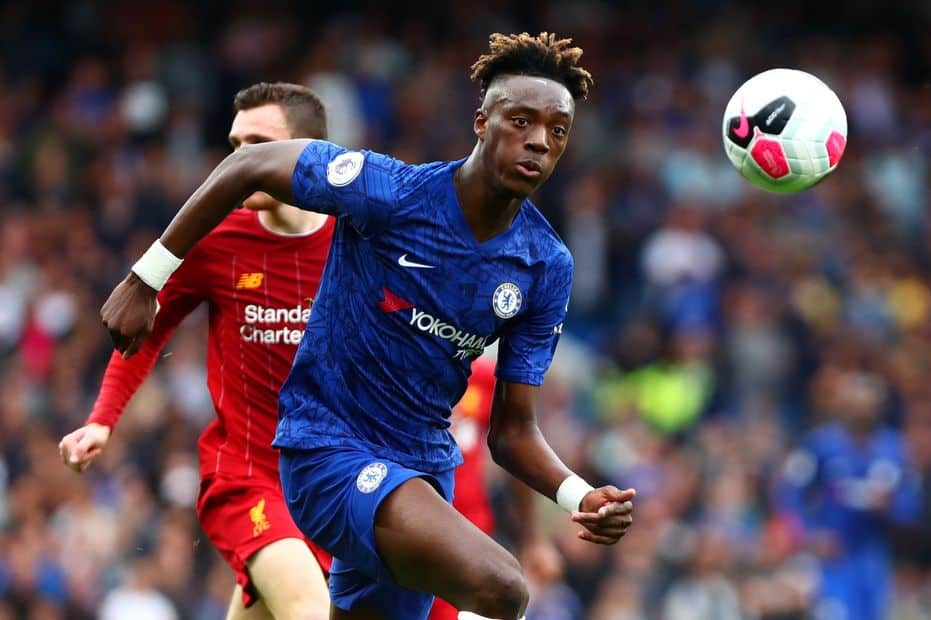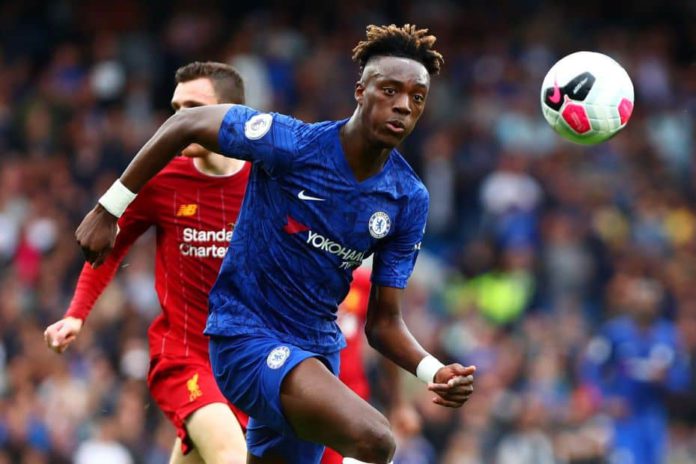 Defending champions Manchester City are said to be interested in signing Chelsea striker Tammy Abraham. The Citizens are currently placed third in the Premier League table and are unlikely to win the competition, given their injury troubles at the back.
And yet, Pep Guardiola is said to be eager on improving his attacking department by adding Abraham alongside Sergio Aguero and Gabriel Jesus.
Abraham has scored 12 goals for Chelsea this season, coming off as an important cog in the wheel following Eden Hazard's departure to Real Madrid. His deal at the Stamford Bridge runs until 2022 and he is said to be stalling over a contract extension.
Abraham is apparently demanding £180,000 per week, which is said to be a major stumbling block in the negotiations. And, City intends to take advantage of this very shortcoming to poach him.
"He's a personality that's growing in our dressing room every day with his enthusiasm and his will to win," said Lampard.
"Tammy is a striker that's near the top of the goalscoring charts in the league, he's showing his all-round game, stretches defenses, and he starts our press."

"And of course if a player's on such a good run it's normal that if they go out of the team that you can miss them, and today he came straight back in as he left off."
"No, I don't think I need to, he's a hungry boy. I never set targets, it's too much jumping into the future."

"All you say is, as they come, game after game, can you keep scoring, can you stay hungry and what can you do for the team. At the minute he's doing it and he's scoring goals."
Chelsea are currently gearing up to face Nottingham Forest in the third round of the FA Cup.