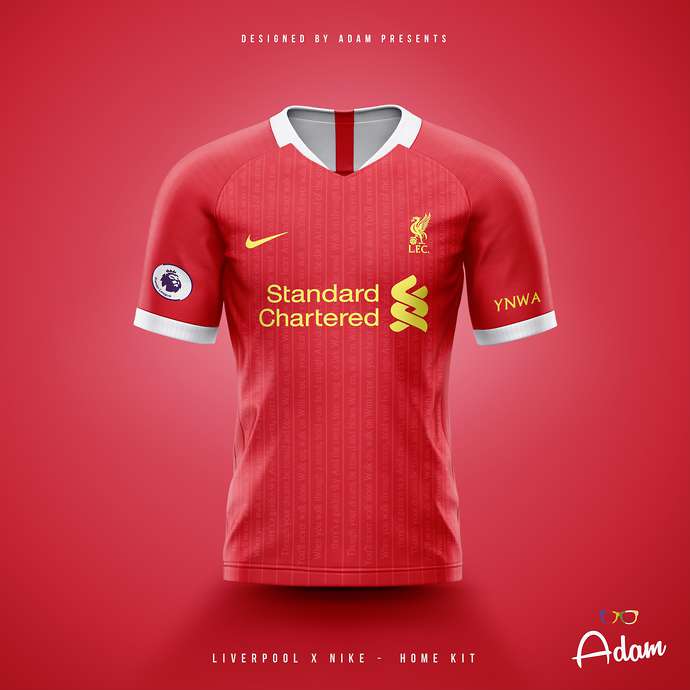 Liverpool is very close to signing the kit deal with Nike. After completion of this deal, Liverpool become the richest club in Premier League.
Now Liverpool has a contract with the New Balance. Now it's closing. That deal was close to £45million a season for the Reds.
According to Forbes Right, Now Manchester United is the Richest Club in the Premier League. Liverpool is right behind the Arsenal.
Real Madrid is the richest football club with the worth of $4.2Billon. Barcelona is right behind the real Madrid which is $4Billion dollar worth.