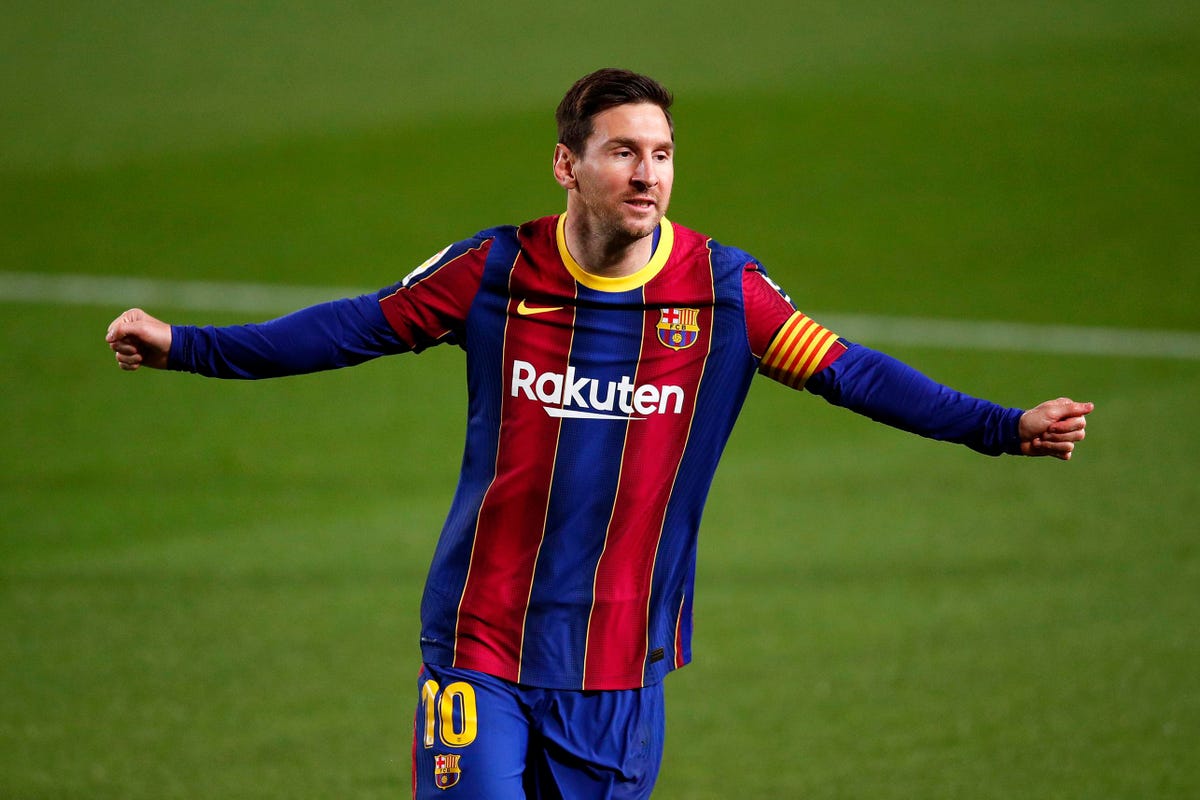 In a move that has sent shockwaves through the sporting world, Lionel Messi, the Argentine footballing maestro, has chosen to continue his illustrious career with Major League Soccer's Inter Miami. This decision has not only elevated the status of MLS but also significantly impacted the financial landscape of Miami's sports scene.
Messi's decision to join Inter Miami has seen him turn down a staggering offer from Saudi Arabia, opting instead for a slightly less, yet still impressive, sum from the MLS club. The specifics of Messi's contract are complex, with additional profits expected from deals with Apple and Adidas. As a base salary, Messi will pocket £43m ($54m) per season, a significant drop from the €400m he could have earned had he chosen to move to Saudi Arabia.
This move places Messi at the top of Miami's sporting earners, outshining NBA superstar Jimmy Butler and NFL's highest-paid wide receiver, Tyreek Hill. Butler, who signed a four-year, $184m contract extension with the Miami Heat in 2021, will take home just over $45m in 2023/24, Messi's first year in MLS. Hill, on the other hand, is due $26.1m in 2023, less than half of what Messi will earn.
Messi's earnings also rival those of his long-time competitor, Cristiano Ronaldo, who recently joined Saudi Pro League club Al-Nassr. Ronaldo's earnings are estimated at £173 million per year, inclusive of image rights and sponsorship payments. Messi's deal, while lower, includes a share of the revenue from Inter Miami's collaborations with Apple and Adidas.
The arrival of Messi in Miami marks a new era in the city's sports landscape. His presence will undoubtedly boost the popularity of MLS, which has traditionally lagged behind the "big four" leagues in the U.S. – NFL, MLB, NHL, and NBA. With Messi's addition, the MLS is set to see significant increases in viewership and overall interest.