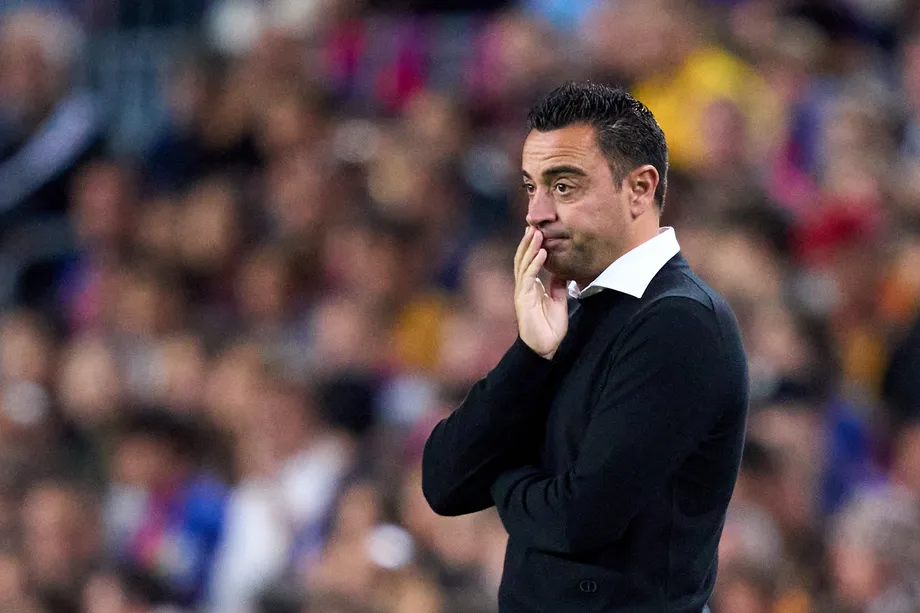 In a surprising turn of events, Lionel Messi, the Argentine football legend, has chosen to join Major League Soccer side Inter Miami, snubbing a potential return to his former club, Barcelona. Xavi Hernandez, Barcelona's manager, has provided an empathetic perspective on Messi's decision, highlighting the footballer's desire for a quieter life.
Messi's decision came after it was confirmed that he would not be extending his two-season stay with Paris Saint-Germain. Despite a lucrative offer from Saudi Arabian giants Al Hilal and a potential return to Barcelona, Messi opted for a move to the United States. Xavi, who had been vocal about his desire for Messi's return to Camp Nou, expressed his understanding of Messi's decision.
"Being Lionel Messi is not easy," Xavi told reporters. "He never has peace of mind and has to be a 'ten' in everything. He doesn't want that kind of pressure anymore, it's normal."
Xavi noted a change in Messi's demeanor in recent weeks, suggesting that the pressure of being one of the world's best players was a significant factor in Messi's decision. "He has been wanting to lower the pressure and tension level. He wants a quieter life," Xavi added.
Messi's decision to join Inter Miami reflects his desire for a more tranquil and family-oriented life. Despite the disappointment, Xavi respects Messi's decision and wishes him the best. "It's a personal decision and you have to respect it, he's the best player in history," Xavi stated.
As Messi embarks on this new chapter in his career, Barcelona and Xavi will continue planning for the next season, which could be a challenging transfer window. Despite the disappointment, the club remains focused on its future and the development of its current roster.