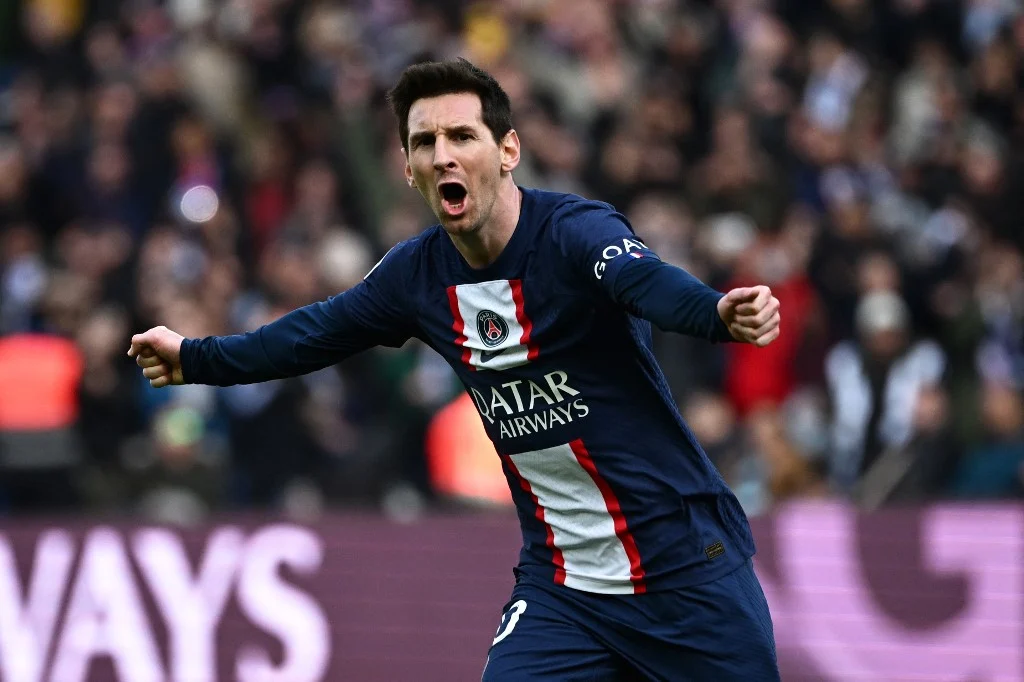 Lionel Messi's future at Paris Saint-Germain hangs in the balance after recent events, including being jeered by fans during a home defeat to Lyon. With talks of a contract extension breaking down, Messi's departure from PSG seems more likely than ever. As fans and pundits speculate about the Argentine maestro's next move, we take a closer look at the potential destinations for the 35-year-old superstar.
Messi vs Ronaldo in the Middle East?
Rumors are swirling that Messi could head to the Middle East, with Saudi club Al Hilal reportedly willing to offer him a record-breaking salary. This move would reignite the legendary rivalry between Messi and Cristiano Ronaldo, who currently plays for Al Nassr in Riyadh. Such a move would significantly boost Saudi Arabia's soccer profile, especially as the nation prepares to host the FIFA Club World Cup for the first time in December.
A Nostalgic Return to Barcelona?
Barcelona coach Xavi has openly stated his desire to welcome Messi back to Camp Nou, where the Argentine legend scored 672 goals and won four Champions League titles. However, any move would depend on Messi's desire to return and the club's ability to comply with financial fair play rules. With Barcelona currently in debt and under investigation over payments to a company linked to a Spanish refereeing official, a return might prove difficult.
Guardiola Reunion at Manchester City?
In 2021, when Messi was forced to leave Barcelona, there were speculations of a reunion with his former mentor Pep Guardiola at Manchester City. While City could match Messi's current salary of €40 million per season, the Premier League's physical demands could pose a challenge for the soon-to-be 36-year-old. Moreover, City already boasts a talented roster, including prolific scorer Erling Haaland and playmaker Kevin De Bruyne.
An American Adventure in MLS?
A move to Major League Soccer could be a viable option for Messi, with Inter Miami as a potential destination. While the MLS club may not be able to match the rumored Saudi salary offer, they could provide Messi with an equity stake in the franchise, as reported by The Independent. Such a move would follow in the footsteps of David Beckham and Zlatan Ibrahimovic, who also enjoyed successful stints in the United States.
As speculation mounts, only time will tell where Lionel Messi will ultimately end up. In the meantime, football fans worldwide eagerly await the next chapter in the illustrious career of one of the sport's greatest icons.