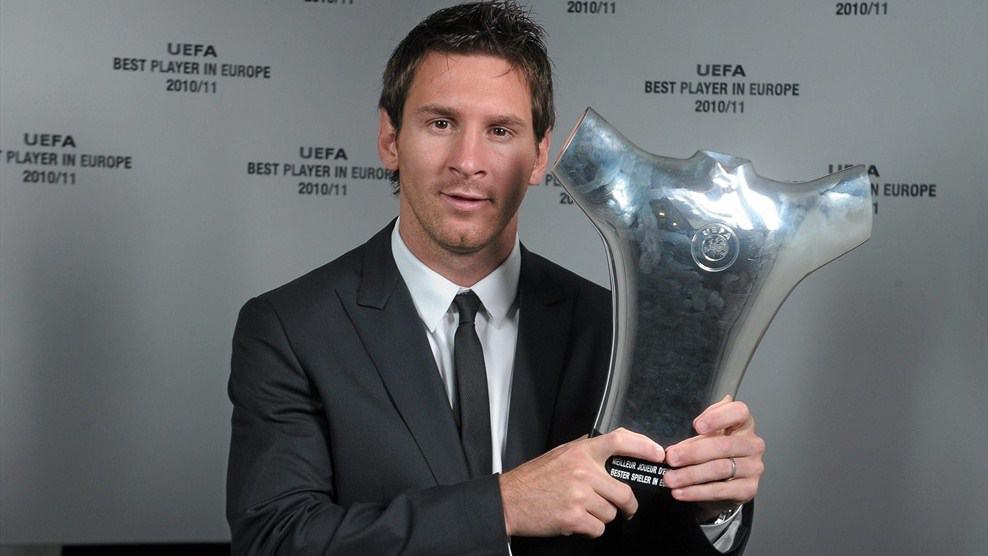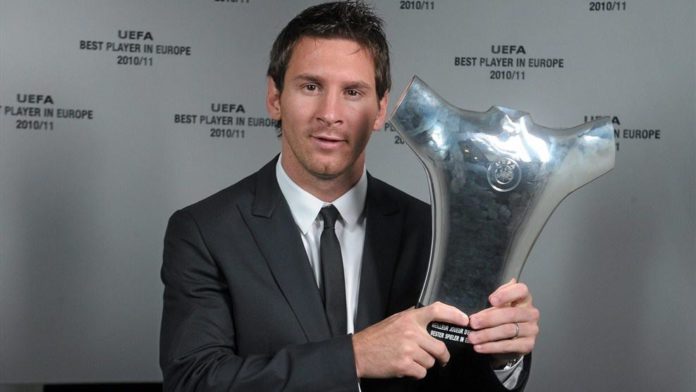 Lionel Messi of Barcelona forward wins the UEFA's Forward of the Season Award.
Other competitors for the Forward awards are too far from the Messi. Messi had 285 points and Sadio Mane from Liverpool had only 109 points.
Why Messi? because he is the Top scorer in La Liga and UEFA Champions League.
He was also shortlisted into the UEFA's Player of the year Award. But Liverpool defender Van Dijk won the title. Ronaldo was also in the list.
Overall Liverpool's players win the award shows. Club's two-player wins the awards. Liverpool's goalkeeper Alisson Becker won the Goalkeeper of the Season award.
Also in the Award event, two Rival Ronaldo and Messi have seen together.
Cristiano Ronaldo speaks on his relationship with Lionel Messi "We have not had dinner together yet, but I hope so in the future."
"It's great to be a part of the history of football. I am there, and of course, he is as well."