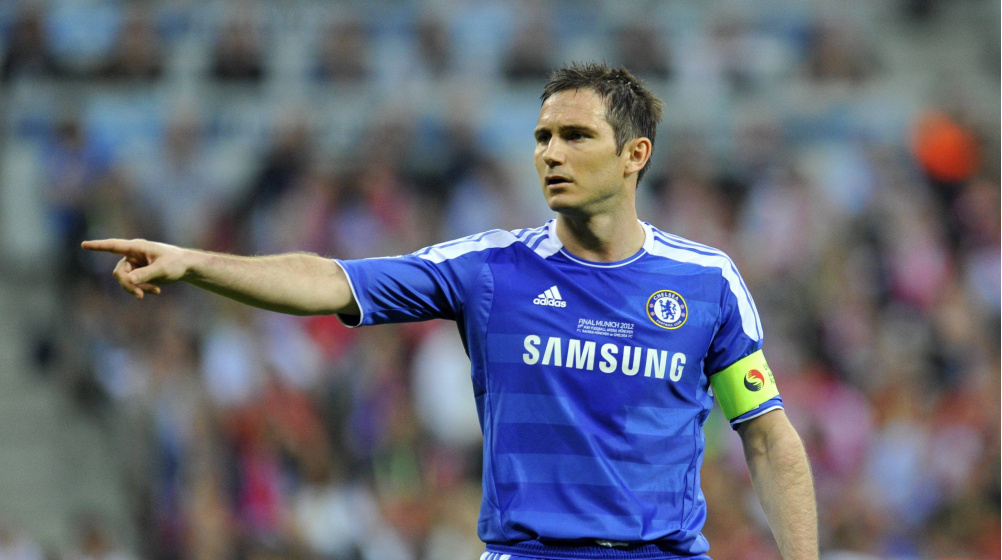 Chelsea has been struggling with an identity crisis since the takeover by Todd Boehly and Clearlake Capital 11 months ago. The rapid pace of change at the club has left fans and players alike reeling, with new owners, new players, a new head coach, and a new infrastructure all appearing within a short period. Following the sacking of Graham Potter, the club has appointed Frank Lampard as caretaker manager in a move that could help stabilize the team during this chaotic period.
Lampard's previous tenure as head coach at Chelsea was marked by mixed results, but his legendary status as a player and his intimate knowledge of the club make him an ideal candidate to serve as a caretaker. His return brings a sense of familiarity and connection to Chelsea's history, which could prove invaluable as the club attempts to find its footing amidst rapid change.
The appointment of Lampard as caretaker manager may be seen as a short-term fix, but it has the potential to galvanize the team and the fans. His legendary status and understanding of what it means to play for Chelsea can help instill a sense of belonging and unity among the players, many of whom have not previously worked with Lampard. This connection to the club's past could be the key to helping Chelsea navigate its uncertain future.
However, the club's struggles are not solely attributable to managerial decisions. Chelsea's rapid spending and lack of clear vision have contributed to their current predicament. The club has spent £600 million on new players in two transfer windows, yet still lacks a center-forward and has goalkeeping issues to address. The decision to offer Potter a five-year contract, only to sack him after seven months, suggests a lack of long-term planning and a focus on popularity rather than stability.
Lampard's return may be a short-term solution, but his impact could be lasting if he can help reestablish Chelsea as a serious contender for major titles. Achievements such as qualifying for European competition or making a deep run in the Champions League could help demonstrate that the club is manageable and attractive to potential permanent head coaches.