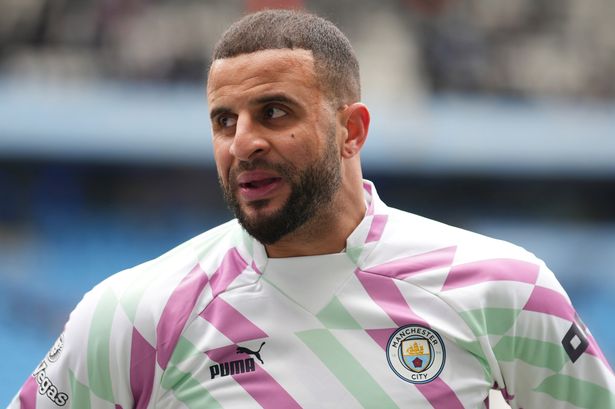 Manchester City and England national team defender, Kyle Walker, has been cleared of criminal charges following an alleged incident in a bar. The 31-year-old faced accusations of indecent exposure, but following a thorough police investigation, authorities have decided not to pursue charges against the football star.
The incident came to light after a woman claimed that Walker had exposed himself inappropriately during an evening at the bar. However, after gathering evidence and conducting interviews, the police concluded that there was insufficient evidence to charge the England international.
Some groups have criticized the police's handling of the case, alleging that they have ignored violence against women. Nonetheless, the authorities have maintained that their investigation was fair and thorough.
Manchester City and Walker have both refrained from commenting on the matter while the investigation was ongoing. Now that the case has been closed, it remains to be seen whether the club or the player will make any public statements regarding the incident.
Despite the controversy, Kyle Walker continues to be a key player for Manchester City and the England national team. As the case is now closed, he can fully focus on his football career and help his team compete for titles in the domestic league and in European competitions.
In conclusion, Manchester City's Kyle Walker has been cleared of criminal charges related to the alleged bar incident. The police investigation found insufficient evidence to proceed with charges, allowing the England international to continue his successful football career without legal hindrances.