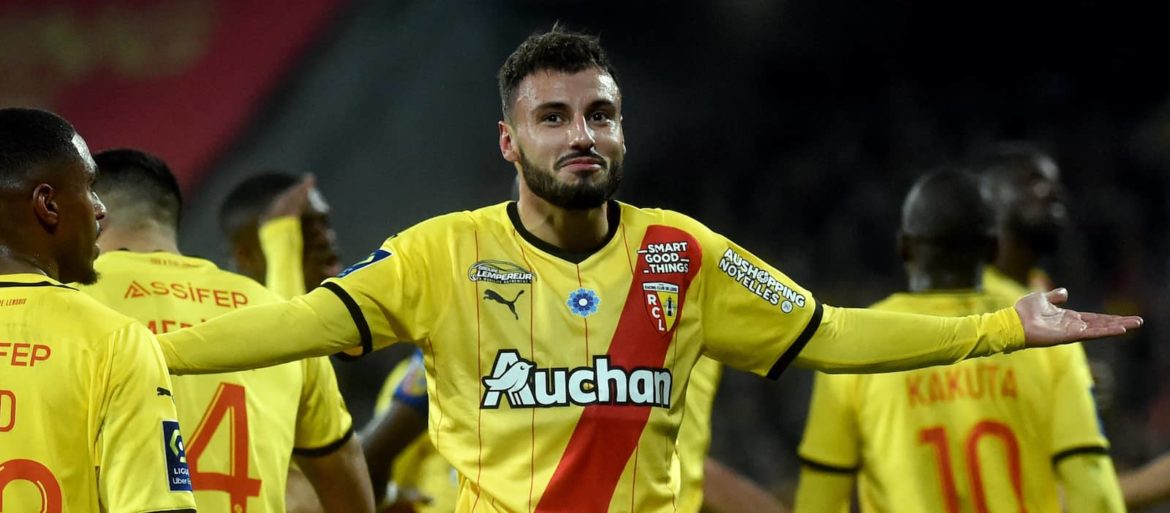 According to recent reports, Manchester United are gaining a significant advantage over Chelsea, Atletico Madrid, and Marseille in the competition to acquire Lens defender Jonathan Clauss. Clauss might be Erik ten Hag's next new player to join the club.
The French news publication L'Equipe is of the opinion that the scenario could continue on for some time, and given the likelihood that further bidders will enter the race, this seems to be a reasonable assumption.
Although the Argentine was the first defensive player to be signed during Erik Ten Hag's tenure as head coach of the Netherlands, it is possible that Ten Hag would attempt to add depth to the right side of the defence in the near future.
Ten Hag has expressed a desire to strengthen United's roster in a variety of positions, and the defence and wide areas are no exception to this desire. Their possible new addition has excellence in both areas, as evidenced by the fact that Aaron Wan-Bissaka and Diogo Dalot will be keeping a watchful eye on their progress while they are on tour in Australia.
Before the Red Devils swooped in with an offer that piqued Tyrell Malacia's interest, it appeared as though Olympique Lyonnais would be able to sign him. But then the Red Devils made their move.
On the other hand, according to a recent article published by le10sport, "Manchester United are close to signing Jonathan Clauss for €7 million."
The then-undiscovered teen genius worked a variety of jobs, such as packing sausages at a local butcher's shop and completing night hours at a postal sorting centre, so that he could pay for his higher education. But there was a ray of hope coming from the east in the form of German sixth-tier side SV Linx, who signed him.
Fans would be pleased if Manchester United took swift action to strengthen the right back position, given that the club's current right back status is still a source of worry.