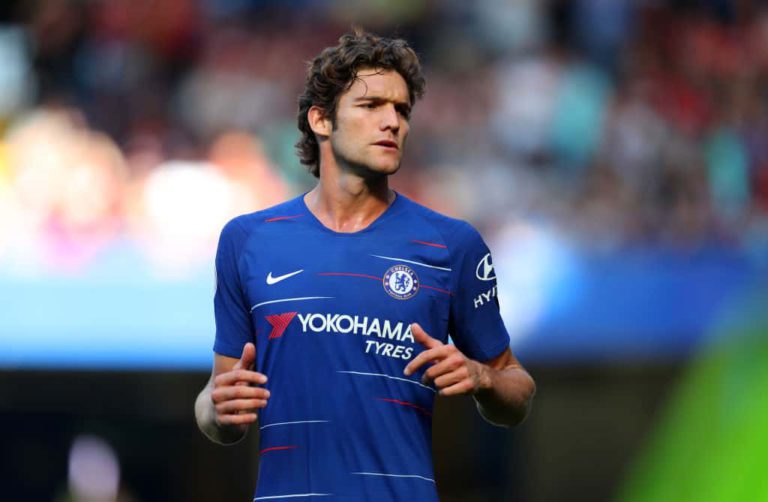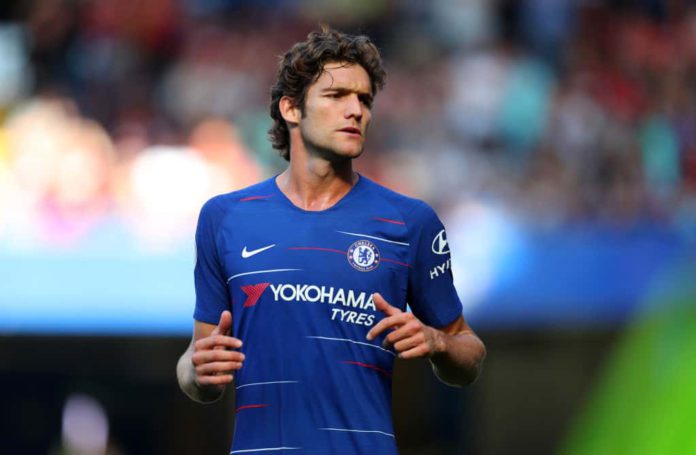 Chelsea are open to selling left-back Marcos Alonso this month. Italian giants Inter Milan are said to be interested in signing him as former boss Antonio Conte is eager to team up with him once more.
The Spaniard has fallen out of favour with Frank Lampard at Stamford Bridge, who appears to be favouring either Emerson Palmieri or Cesar Azpilicueta over him this season. The right flank has mostly been occupied by academy graduate Reece James.
Alonso joined Chelsea in 2016 under Conte's reign and has won the Premier League, the FA Cup and the Europa League as of now. He also managed to score 13 goals over two seasons under Conte while operating as a first-choice left-back. 
The Spaniard has found the net only once this season in 14 appearances across all competitions. With Lampard not fully interested in using him more often, the Nerazzurri have made their interest known in the 29-year-old.
Alonso still has three-and-a-half years left on his contract. He currently pockets £100,000 per week.
Antonio Conte has implied his Chelsea blueprint at the San Siro and feels that the Spaniard could become an integral part of his setup yet again. In the meanwhile, reports have also linked Chelsea with moves for Leicester City left-back Ben Chilwell, which indirectly signals the end of Alonso's time at Stamford Bridge.
Inter Milan are also interested in taking Olivier Giroud this January. The Frenchman has already seen his time on the pitch cut short after falling down the pecking order behind Tammy Abraham and Michy Batshuayi. 
The 33-year-old has publicly revealed that he wants to leave in search of more playing time this month. Giroud spent six months with Conte at Chelsea and a link-up this month appears all the more possible, given that the Blues risk losing him for free this summer.